By 2015, more than a third of the 1.4 billion smartphone users in the U.S. will have at least one mobile health care app.1 And starting now, if you need help with issues at work or home, you can have an app for that. Thanks to our new partnership with a leading national provider, Morneau Shepell, covered employees can contact Employee Assistance Program clinicians 24/7 by phone, text, online, live chat or mobile app. The Employee Assistance Program is an optional benefit to your employer's Long Term Disability (LTD) insurance with The Standard. Check with your employee benefits manager about whether EAP services are available to you.
You can download the "My EAP" app (iTunes® Store or Google PlayTM store) to initiate services and access articles. The app requires a password that your employee benefits manager can provide if you are a covered employee.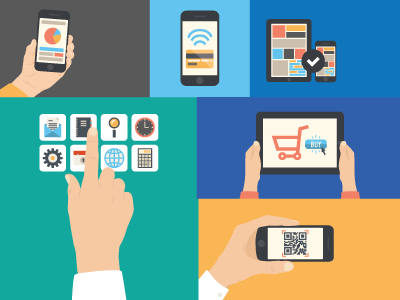 With work-life services from Morneau Shepell, you can enjoy these advantages:
A single point of contact with a clinician with a master's degree
One phone call to initiate in-person sessions

Multiple Access Points Make Connecting Easy For All Generations:
Mobile app
Live chat (via website)
Email
Text
Online
Phone
See our EAP page for more details about offered EAP services.