Taking care of your eyes is a big part of caring for your overall health. From exams and glasses to laser vision correction, Group Vision insurance can provide the coverage you need to support your wellness.
And when you enroll through your workplace, you can get access to EyeMed® or VSP®, two of the largest nationwide networks. Ask your employer about the Group Vision plan they've customized for your company.
Access Dental and Vision Member Services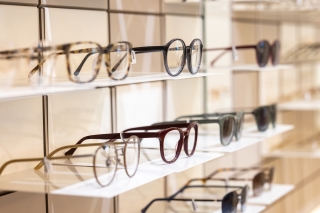 Visit Dental and Vision Member Services to access your benefits information, see FAQs, get login support and find additional resources.
See How Our Plans Support You
Network Options
Your employer can combine VSP, EyeMed or non-network options to give you a choice that fits your needs.
Top Retailers
Visit online and retail providers, such as Visionworks, Costco and LensCrafters.
Special Discounts
Get exclusive discounts for surgical corrective procedures, including LASIK and Photorefractive Keratectomy, or PRK.
Extra Lens Options
Access special pricing on lens options, such as ultraviolet coating and progressive lenses.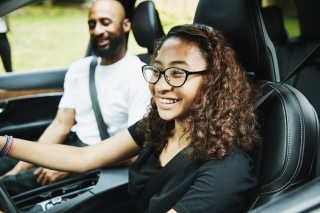 Find a Vision Provider Near You
Find a whole network of choices based on the Vision plan you're enrolled in. When you choose a provider in your network, you can enjoy both quality care and out-of-pocket savings. 
Video: How Vision Insurance Works
Learn how vision care can help you protect and prioritize your eye health. Watch this short video.