What Kind of Investor Am I?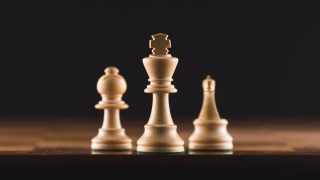 ---
More About Calculators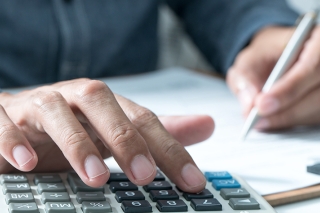 This calculator can help you quickly estimate how much you might need to save for retirement.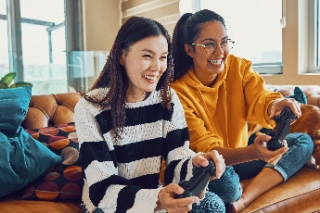 Explore your options for meeting two important financial goals — paying down your debt and saving for retirement.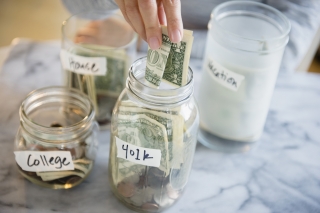 In most cases, saving for retirement should be part of your game plan. Use our calculator to crunch the numbers.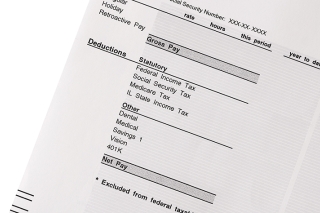 Estimate the advantage of saving for retirement before federal taxes are taken from your paycheck.