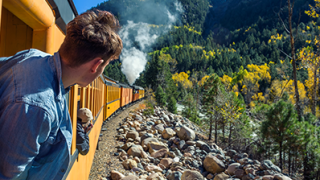 Key Steps to a More Secure Future
Whether you still have a ways to go or you're nearing your destination, laying out a track toward retirement is important. Follow a few key steps to help you achieve your goals.
Set a Retirement Age Goal
Aim to retire when you have enough savings and benefits to cover your retirement spending needs. Your target retirement age is when you can reach that savings goal. And remember, it's easy to manage your retirement account at Personal Savings Center.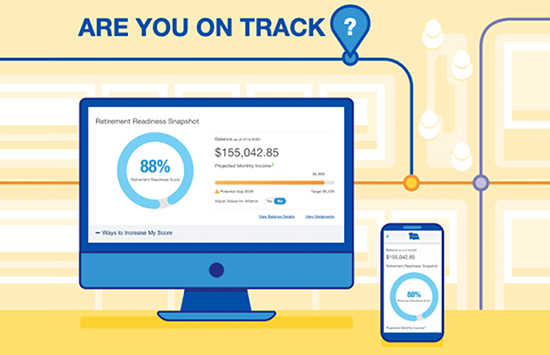 Catch Up on Saving
If you're running behind schedule on your savings goals, you can still get up to speed. Think of ways to scale back spending, such as moving to a less-expensive home. And increase how much you're saving by changing your regular contribution. Just a small increase now can mean thousands of dollars over time.
Look at Social Security Benefits
You can begin collecting Social Security benefits as early as age 62. But if you retire before then, you'll need other funds to cover your retirement until you're eligible for Social Security. Remember that the longer you wait to begin collecting Social Security benefits, the higher your benefits will be.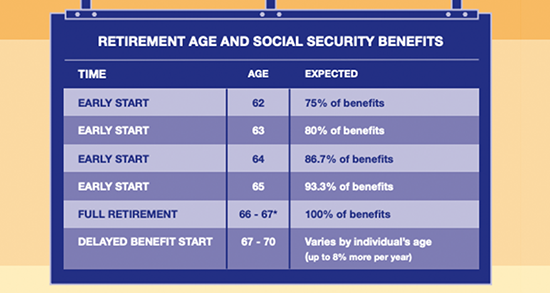 *Full retirement age depends on the year you were born. Visit ssa.gov/planners/retire/retirechart.html to see what counts as full retirement age for you.
This table is a general guide. The Social Security Administration can give you a more accurate figure. Watch for an annual letter that shows how much you'll receive depending on when you retire. If you don't receive this statement, contact ssa.gov.
Consider Life Span, Inflation and Medical Expenses
When you retire, you'll need to make sure your money lasts as long as you need it to. If there's a history of longevity in your family, you may want to start collecting Social Security later when benefits are higher. And consider withdrawing less from your savings so you'll have enough money to last your lifetime. Remember that your living costs will go up because of inflation, and health care costs will continue to rise.
Choose a Mix of Investments
A key part of staying on track for retirement is to earn steady returns as you age. That's why you need a mix of protected savings and growing investments. Choose a mix of investments that fit your retirement age, situation and comfort with risk.
Create a Money Management Plan
Here are a few ways to plan for roadblocks and help make sure you've got what you need for the entire journey.
Extend your benefits. Think about waiting a few years before retiring so your savings can build and grow. The same applies to Social Security benefits and many pension plans: The longer you wait before collecting these benefits, the bigger the monthly benefit.
Work during retirement. Support yourself in retirement with a part-time job. By waiting a few extra years before collecting benefits or making withdrawals from your savings, you can make your money last longer.
Have a cushion. Having money available in retirement, outside of what you use for daily expenses, can be helpful to get through periods of market downturns. Keep some of your savings in cash or other investments that tend to keep a stable value during market swings.
Withdraw at a sustainable rate. Planners generally say that if you withdraw 4% of your assets in a given year, chances are your savings will last throughout your retirement. It's especially important to keep your withdrawal rate as low as possible early in retirement. This helps you keep more of your savings earning for you.
Get more details about Moving Toward Retirement.
To enroll in your plan or increase your contribution, log in to your account.
---
More About Getting Started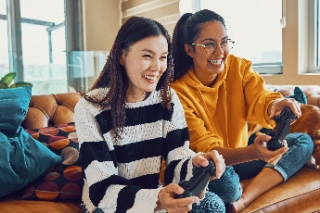 Explore your options for meeting two important financial goals — paying down your debt and saving for retirement.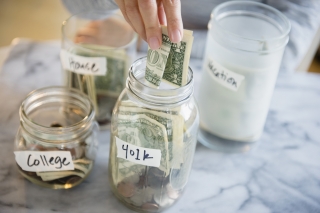 In most cases, saving for retirement should be part of your game plan. Use our calculator to crunch the numbers.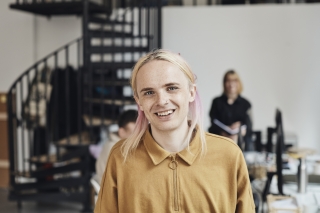 You've got a lot going on in your life. Planning for retirement may seem like too much to think about. To make things easier, we've listed some common obstacles faced by many people in your age group. We've also outlined some basic actions you can take to start — or stay — on the road to saving.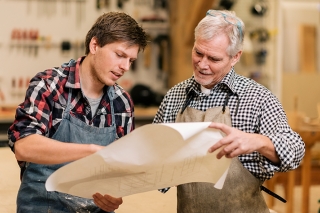 Have you thought about life after work? We all have dreams, but some people don't plan beyond the here and now. Fortunately, your retirement plan can help.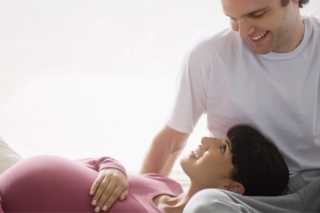 The sooner you start, the easier it will be to save for retirement. There's no substitute for time.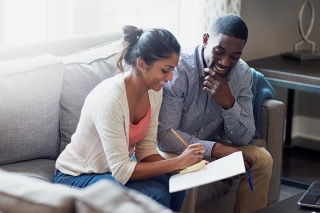 Your plan's tax advantages give your money potential to grow faster than taxed accounts.
Your greatest allies in successful investing are time, discipline and knowledge. Explore some of the basics of investing and get some knowledge that can make a difference.