Do the Math: Pay Off My Loan or Save More for Retirement?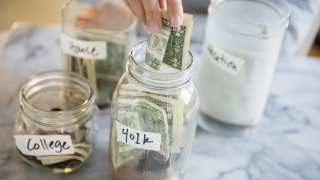 About this calculator
This calculator provides a general estimate of your future retirement account value and is not intended to be investment advice. These estimates are hypothetical and for illustrative purposes only. They are not intended to be a projection of future values. Investments are subject to market risk and fluctuate in value.
Assumptions
Annual return on retirement account investments: 8%.
Annual wage growth: 2%, starting in the second year of the calculation.
Additional loan payments apply to the principal and begin in the first year of the calculation.
You increase the the amount you pay each month (for either the loan or for retirement) by 0.75% annually.
The amount you save for retirement increases annually until it reaches the IRS limit. 
All retirement account calculations are pre-tax and are presented in today's dollars.
---
More About Calculators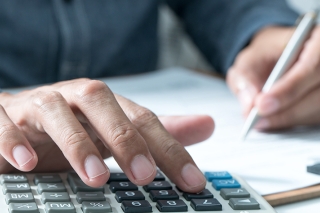 This calculator can help you quickly estimate how much you might need to save for retirement.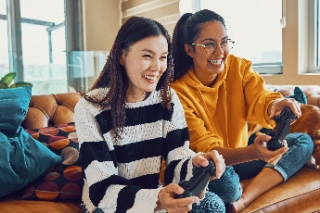 Explore your options for meeting two important financial goals — paying down your debt and saving for retirement.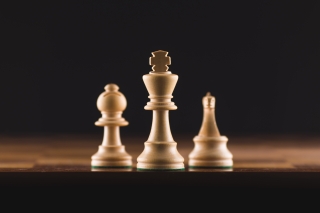 Answer six questions. We'll analyze your responses and show you an investor profile that may be a good fit.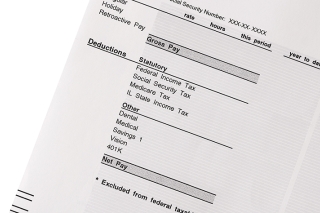 Estimate the advantage of saving for retirement before federal taxes are taken from your paycheck.