From regular checkups to kids in braces, Group Dental insurance can provide the coverage you need to support your dental wellness. You can also enjoy features that reward good health and extend extra services.
And with a choice of dentists from our large network, you can get great care at a lower cost.  Ask your employer about the Group Dental plan they've customized for your company.
Access Dental and Vision Resources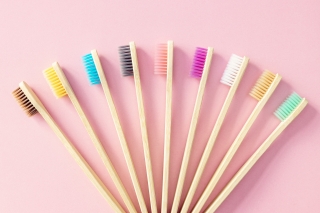 Visit Dental and Vision Member Services to access your benefits information, see FAQs, get login support and find additional resources.
See How Our Plans Support You
Large PPO Network
Access care through our large Preferred Provider Organization network, which includes dentists in Mexico.
Choose Your Dentist
Choose any dentist you like, but you may save money when you visit a network dentist. Plus, network dentists will submit claims for you.
Dental Health Support
Get coverage for preventive care, life stages and more.
How Much Do Services Cost?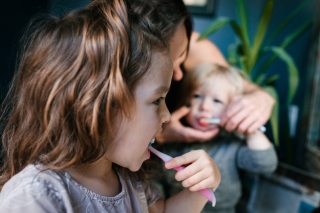 Find a Dentist Near You
You can see any dentist you'd like, but choosing a network dentist may save you money and time. Network dentists agree to lower their fees and not charge you the difference. Plus, they'll submit claims for you.
Video: How Dental Insurance Can Protect Your Teeth — and Your Overall Health
Watch this short video for even more reasons to take care of your teeth — and how dental insurance can help you do it.
Are You a Dental Provider?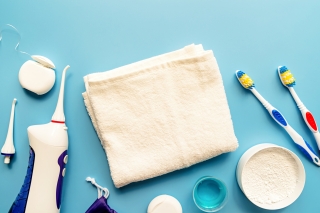 Log in to your provider portal to verify patient benefits, view recent claims, confirm payment amounts and more.