Understand Before You Choose
Every benefit offered by your employer plays a different role in your financial and physical wellness. And they may have cost or tax advantages you won't find on your own. Before you make decisions about your employer's offerings, get informed about the right options for your situation.
Learn more about benefits that might be available at your workplace, then ask your employer for details.
Explore Workplace Benefits
Taking full advantage of your workplace benefits starts with a solid understanding of what they are and how they work.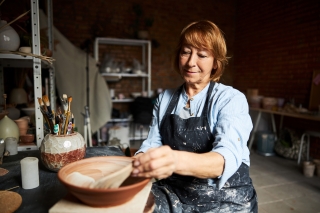 Retirement Plans
Take charge of your retirement savings with a workplace-sponsored retirement plan. It's easy to enroll and start saving.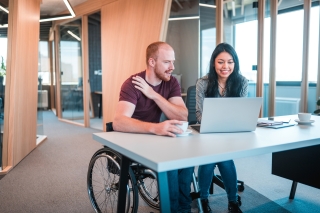 Group Disability Insurance
Replace part of your paycheck if you can't work because of a covered illness, injury or pregnancy.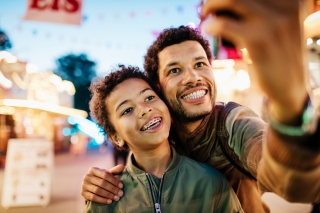 Dental Insurance
The advantages of dental coverage extend beyond your smile. You can have a positive impact on your overall health by seeing a dentist for regular check-ups and cleanings. Visiting a network dentist can keep your out-of-pocket costs low.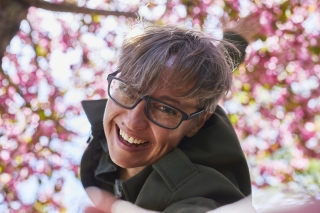 Vision Insurance
Vision coverage helps you keep your eyes healthy and your costs low. Nationwide networks give you options to choose a provider near you for regular exams and prescription glasses or contacts.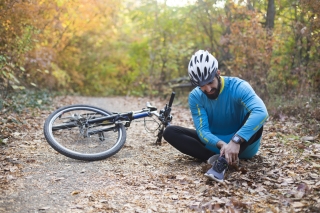 Accident Insurance
Get benefits paid directly to you after an accident. Use them to pay for whatever you need as you recover from a covered injury.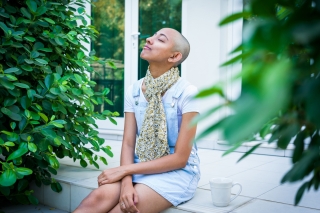 Critical Illness Insurance
Get help to cover copays, alternative treatments or anything you need after you're diagnosed with a covered serious illness.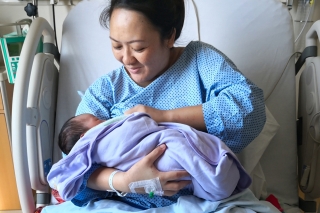 Hospital Indemnity Insurance
Help cover expenses that your medical insurance doesn't after a stay in the hospital. Benefits are paid directly to you.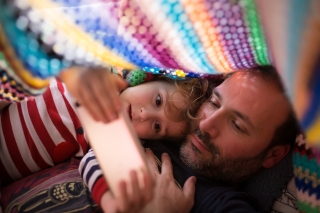 Life and Accidental Death and Dismemberment Insurance
Get help paying for important things, like a home or college education, in the event of a death or serious accident.