Annuities can help your savings increase faster than you think. With compounded growth and tax-deferral, you can grow your retirement savings faster than you may think even in a low interest-rate environment.
If you're waiting for interest rates to go up before buying an annuity, you may be missing out.
Example: An Annuity Earning 2% For 5 Years
Rate You'll Need to Make Up for Lost Time
If you wait 1 year
2.51%
If you wait 2 years
3.36%
If you wait 3 years
5.08%
If you wait 4 years
10.41%
You Act: Today you put your $50,000 into a five-year guaranteed annuity paying 2 percent. This means you'll earn $55,204 at the end of five years, minus any withdrawals.
You Wait: You put off buying the annuity for one year. Your $50,000 has to earn 2.51 percent every year for four years to catch up with the annuity's earnings of $55,204.
Avoid the Cost of Waiting
Talk to your financial advisor today.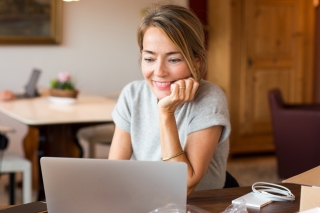 Looking for steady growth potential and predictable, tax-advantaged savings? An annuity may be a smart choice for you.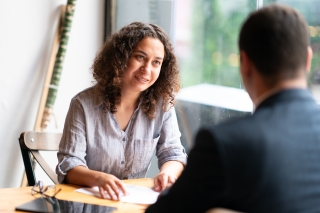 Ask your advisor about annuities from The Standard. If you don't have one, we'll connect you with an expert who can answer your questions and provide the latest rates.