Make Money Last With an Immediate Annuity
Immediate annuities guarantee regular payments for a specific period or for a lifetime. You can select payments to begin any time during the annuity's first year. These annuities can help you transition from an accumulation phase to an income phase of retirement. Consider an immediate annuity when you want a safe, guaranteed source of income.
Why Choose an Immediate Annuity?
Convert Money Into Income
Use Optional Features to Fit Your Goals
An immediate annuity can be ideal for transforming large, lump-sum payments into an income stream. It can make money last from large lump sums like insurance proceeds, legal settlements, property sales, inheritances and more.
Tax Advantages
Stretch Out Tax Payments
An immediate annuity lets you stretch tax payments over a longer time period. How does it work?
You buy an immediate annuity with funds on which you've already paid taxes.
Every payment combines the return of the untaxed principal you paid with a payout of income taxed at normal income rates.
Flexible Options
Use Optional Features to Fit Your Goals
Some of our immediate annuities offer optional features to give you greater flexibility in how you receive your income. Talk to your financial advisor about which product is right for your needs.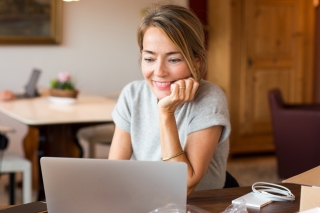 Need to Save for the Future?
A deferred annuity can provide a safe, tax-deferred way to reach your goals.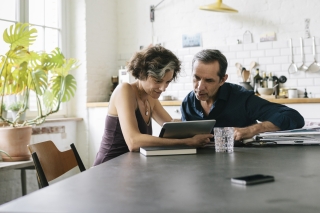 How Can I Buy an Annuity?
Your financial advisor can help you purchase annuities from The Standard. Don't have an advisor? We can connect you with an expert who can answer your questions and provide the latest rates.
Is an Immediate Annuity Right for You?
Ask your financial advisor about an annuity to fit your retirement income needs.