How the Pandemic Has Changed Absence and Disability Management Needs
April 27, 2022
In this episode of Last Thing Discussed, Carolyn McArdle speaks with The Standard's Senior Director of the Workplace Possibilities Program, Brenda Smith, and Director of Disability Management Resources, Evelyn Wilkins-Green. Together, they explore how the pandemic has changed disability and absence management needs, including tips to support employees who may be struggling with burnout or presenteeism. Though it presented many new challenges, adjusting to the pandemic fostered new opportunities to provide for caregivers. New pivots, like the rise of telehealth, are creating new pathways for individuals who may not have had access to medical specialists to get the care they need. Plus, hear an examination of the spike in absence and life claims as well as how these claims were handled during this unique time.
---
More About Leave and Disability Management
Podcast
An exploration of Paid Family Medical Leave, why it's so important, and tips for employers.
Related Products or Services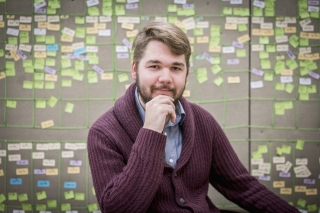 Absence Management Services make it easy to track your employee leaves. We handle a broad range of absences, including short term and long term disability and Family Medical Leave. Get expert help to comply with state and federal regulations.
Short Term Disability plan with The Standard required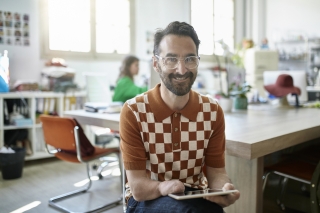 Learn about our Workplace PossibilitiesSM program, a proactive, whole-person approach to disability support. We provide customized solutions to help employees stay productive.