Webinar: PFML State of the Union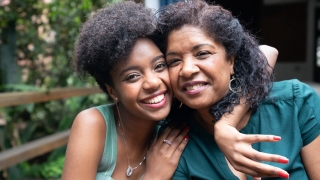 Help Your Clients With PFML Changes and Updates
Learn how to help your clients navigate recent changes and updates to Paid Family Medical Leave.
In this webinar, we discuss:
Overview of PFML

Statutory Disability and PFML — what are they?
A look ahead at the PFML roadmap.

Review of current state programs changes and impacts
Oregon PFML development
Private plan options
The Standard and PFML
Resources
Speakers
Jessica Bolar    
Jessica Bolar is a product manager with The Standard focused on developing new PFML offerings for numerous states while also working with in-force Statutory and PFL/PFML product offerings and absence management. Prior to this focus, she was responsible for product management of Short Term Disability, Statutory and Absence Management offerings and the interaction of these products. She has been at The Standard for 10 years and has a diverse background in employee benefits, client management, group disability insurance, family medical leave and absence management.
Samantha Reed    
Samantha Reed is a senior statutory business consultant with The Standard. Prior to this role, she was an absence management consultant and has over 15 years of experience in absence management and disability, including statutory and PFML. Samantha's background includes HR and Leave Administration for both in-house and outsourced programs, as well as, acquisition transitions and implementation of leave and disability programs across large organizations.
Holly Keeton    
Holly is a national accounts consultant responsible for managing The Standard's executive accounts. In this role she is responsible for the global account management of her assigned accounts. She joined The Standard in 2001 and has held various positions in our Medical Underwriting, Life Claims and Customer Support departments, including time as an implementation manager and business systems analyst. As a business systems analyst, she earned a designation as a Certified Information Professional and has deep knowledge regarding HRIS systems and data management and migration. Holly has attended Mt. Hood Community College and Concordia University in Portland, Oregon.
Lincoln Dirks    
Lincoln Dirks, a national practice leader for Absence Management, has been with The Standard since November 2001. Lincoln obtained his Bachelor of Science degree in business administration from Portland State University and his Juris Doctor degree from the University of Oregon School of Law. He also holds the following professional designations: Certified Employee Benefit Specialist; Fellow, Life Management Institute; Fellow, Life and Health Claims.
Related Content
---
More About Paid Family Leave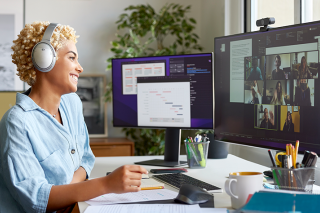 Event
View a webinar on the latest changes to PFML at the state level, including private plan administration options.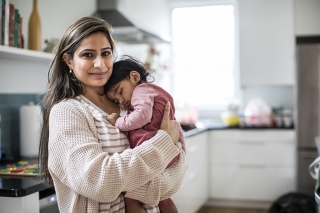 Event
Join us to learn how to navigate Paid Family Leave law.
Related Products or Services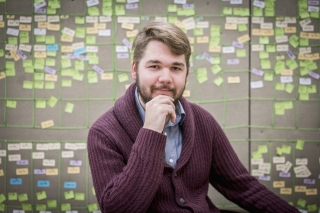 Absence Management Services make it easy to track your employee leaves. We handle a broad range of absences, including short term and long term disability and Family Medical Leave. Get expert help to comply with state and federal regulations.
Short Term Disability plan with The Standard required