Webinar: A Fun Culture Isn't Enough to Retain and Engage Top Talent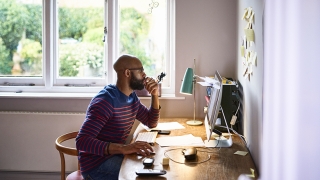 Workforce.com Webinar
4/16/2020
The Standard partnered with Workforce.com on April 16 to present a webinar on effective workforce retention and engagement strategies. We invite you to listen to Dan Jolivet, Workplace Possibilities Consultant, describe how employer-sponsored benefits help support a culture of mental wellness and improved business success.
The 60 min. webinar expands on Dan's article in Workforce Magazine, a leading publication for HR professionals aimed at making their businesses better.
Speaker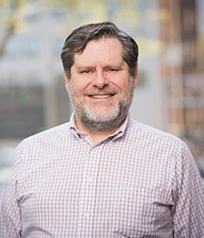 DAN JOLIVET          
Workplace Possibilities Practice Consultant, The Standard
Dr. Dan Jolivet started working in the behavioral health field in 1980 as he was completing a degree in mathematical statistics and wanted to get some hands-on experience in an applied scientific discipline. His first direct service job in the field was a 1981 work-study position at a Community Mental Health Center (CMHC) in Seattle, where he quickly became hooked on trying to understand how people change.
Related Links
---
Related Products or Services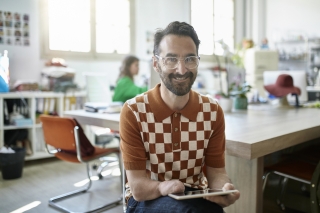 Learn about our Workplace PossibilitiesSM program, a proactive, whole-person approach to disability support. We provide customized solutions to help employees stay productive.