Employer Webinar: The Standard's PFML Employer Readiness, Challenges, and Options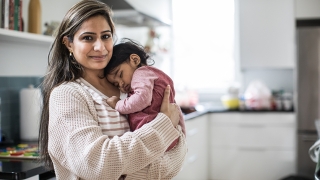 Learn How to Navigate Paid Family Leave Law
In the webinar recording, we discuss:
Findings from The Standard's Paid Leave Employer Readiness Study of more than 450 HR professionals
The impact of paid leave laws on other leave programs and benefits
Current statutory leave programs and what's on the horizon
Your state, private carrier, and outsourcing options
Speakers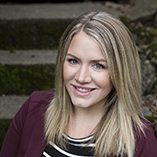 Rene McDonald
Rene McDonald has been with The Standard for 11 years. She is a product and service manager with a diverse background in employee benefits, family medical leave, group disability insurance and employee assistance programs. Over the last 2 years Rene has been developing PFML offerings in accordance with legislation for Washington and Massachusetts. Rene is also experienced in working with employers on best practice solutions for employee benefits and leave programs.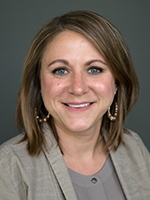 Samantha Reed
Samantha Reed is an absence management consultant at The Standard with 15 years of experience in administration, implementation, and management of FMLA, Medical Leave, Disability programs and processes, ADAAA administration and regulatory compliance. Samantha's experience includes HR and leave administration for both in-house and outsourced programs across large organizations as well as best practice solutions for acquisition transitions for leave and disability programs.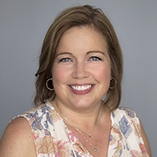 Laura Germain
Laura Germain is the Employee Benefits Service Manager in The Standard's Hartford Sales Office, a position she's held since 2017. Prior to her current role Laura spent 20+ years in account management on both the carrier and brokerage sides and has vast experience in disability and leave management for clients of all sizes.
Related Links
---
More About Paid Family Leave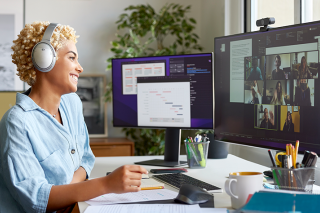 Event
View a webinar on the latest changes to PFML at the state level, including private plan administration options.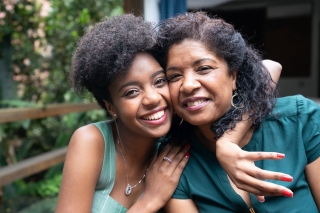 Event
Learn how to help your clients navigate recent changes and updates to Paid Family Medical Leave.