We take a holistic, people-centered approach to diversity, equity and inclusion. That means we put customers, employees and our communities at the heart of everything we do.
Our mission to help people achieve financial well-being and peace of mind can only be realized by putting people at the heart of everything we do. It's why caring about people is our most important core value.
Caring About People — It's What Unites Us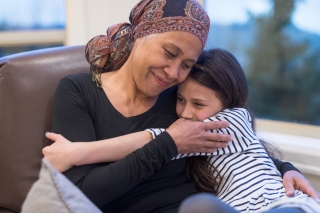 Through Business
In our business, it means focusing on offering products and services to best meet the diverse needs of our customers.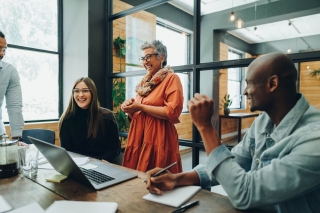 At Work
In our workplace, it means creating an environment that encourages everyone to bring their authentic selves to work. It means helping them reach their full potential and feel a genuine sense of belonging.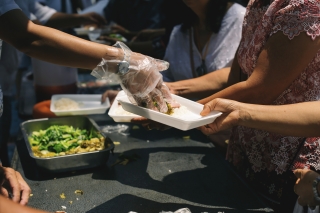 In Our Communities
In our communities, it means donating time, money and expertise to organizations dedicated to serving and supporting diverse communities.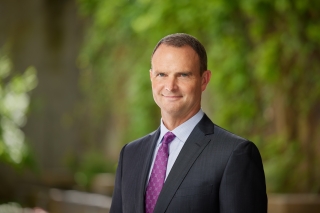 Our Commitment
"Caring about people and our strong, shared values unite us and drive our commitment to diversity, equity and inclusion. At The Standard, we believe in the promise of equality, the power of compassion and the strength of community, and we're always challenging ourselves to do better."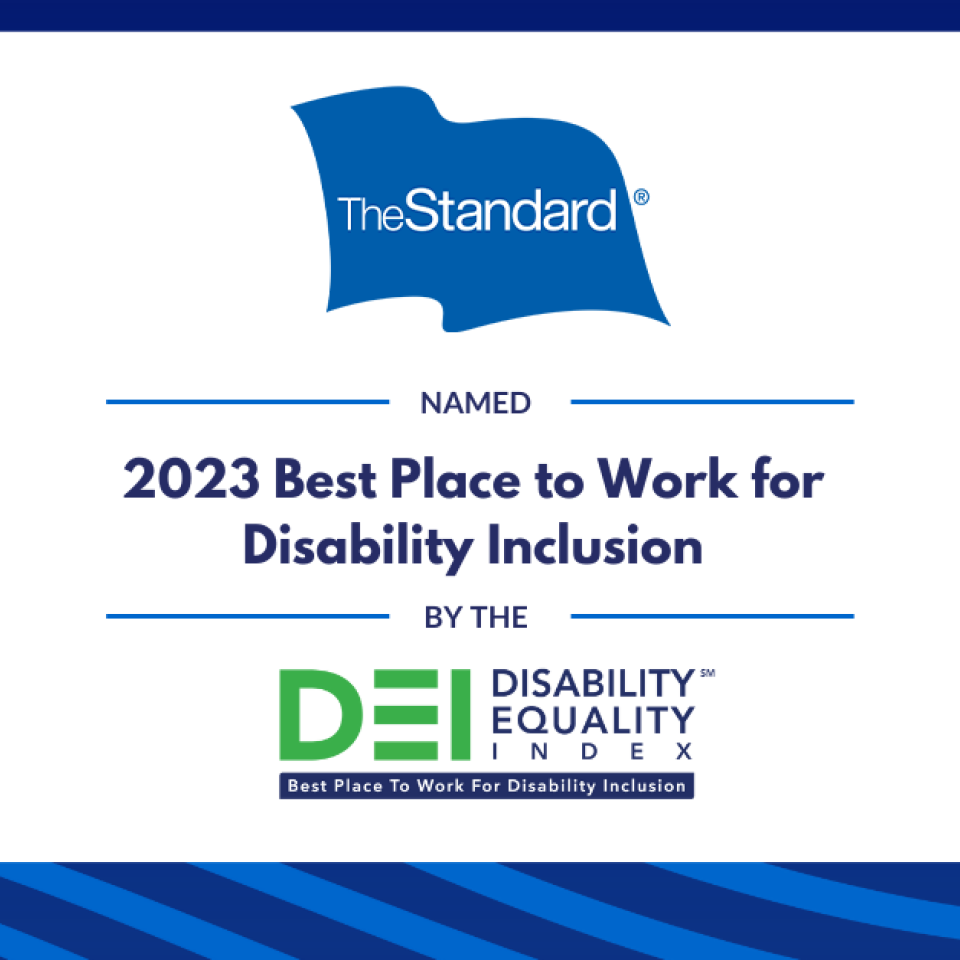 Best Place to Work for Disability Inclusion
With a 100% score on the Disability Equality Index, we were named a "2022 Best Place to Work for Disability Inclusion" by a joint initiative of the American Association of People with Disabilities and Disability:IN.
Learn More About Our Disability Equality Index Score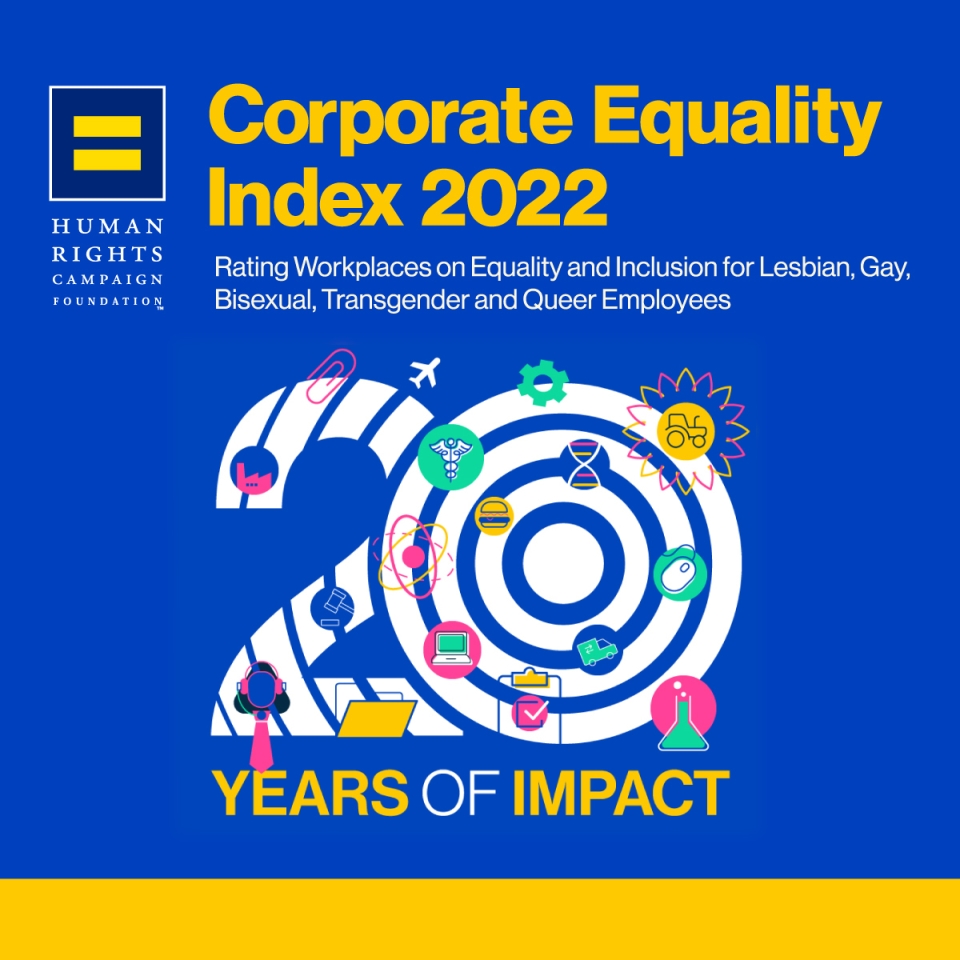 Perfect Score in National LGBTQ+ Equality Index
For more than five years, we've maintained a perfect score on the nation's foremost benchmarking survey of corporate LGBTQ+ workplace equality. 
Learn More About Our Corporate Equality Index Score
United for DEI Action
We stand united with 2,400+ CEOs who pledge to advance inclusion and diversity in the workplace.
Learn About Our Pledge for Greater Diversity and Inclusion
Black Insurance Industry Collective Partnership
As a founding sponsor of the Black Insurance Industry Collective, we're committed to helping Black professionals advance in their careers and increasing representation at leadership levels.
Learn More About Our BIIC Partnership
Promoting Diversity in Actuarial Science
Morgan State University is the only historically Black college or university in the nation to offer a bachelor's degree in actuarial science. We've partnered with Morgan State to offer need-based scholarships and paid internships to students of color pursuing this field of study.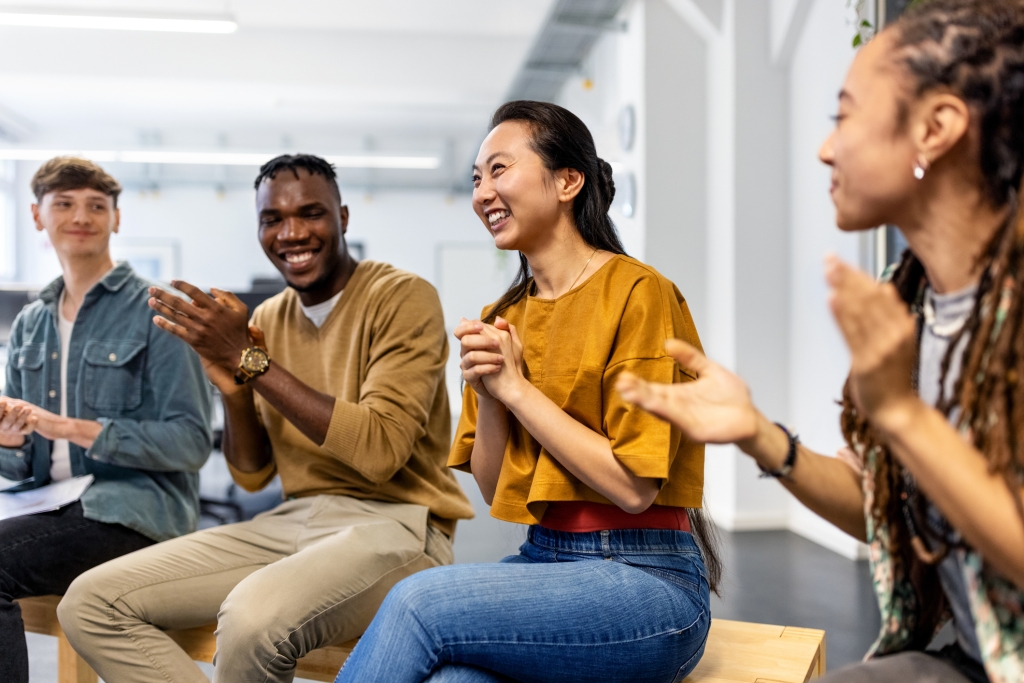 Employee Resource Groups
Leading or joining an Employee Resource Group is one way our employees help strengthen our company culture and advance diversity, equity and inclusion. These voluntary groups of employees share their interests and experiences and help create a sense of belonging.
ERGs offer ways to:
Network, connect and engage with people across the company
Foster diversity and promote inclusion
Exercise leadership skills and find professional development opportunities
Make a positive impact in the communities where we live and work
Supplier Diversity
Choosing suppliers that reflect the diverse people we serve helps to sustain and grow our communities, our customers and our business. That's why we're committed to providing equal opportunities in our procurement sourcing process — and to organizations that align with that mission.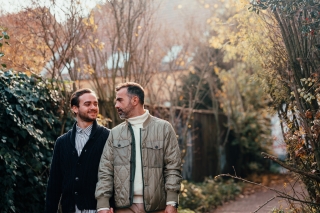 National LGBT Chamber of Commerce
As a member of NGLCC, we align with their devotion to expanding economic opportunities and advancements for LGBTQ people.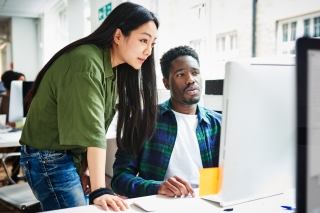 National Minority Supplier Development Council
We support the NMSDC's mission to be an economic growth engine for the broadest group of communities of color.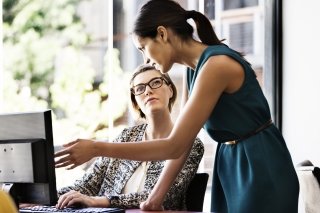 Women's Business Enterprise National Council
We're a member of WBENC, the largest certifier of women-owned businesses in the U.S. and a leading advocate for women entrepreneurs.