What Is It Like to Work Here?
Our business is powered by people. In your day-to-day, you'll get the support you need to collaborate, innovate, exceed customer expectations and grow.
Outside of work, you'll have company support to get involved in the things you're passionate about with:
Paid time off to volunteer at your favorite nonprofits
Company-sponsored volunteer events
Matching funds for donations to school and nonprofits you support
Employee-driven grantmaking opportunities
What Matters to You Matters to Us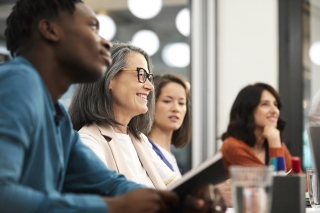 Diversity, Equity and Inclusion
We take a holistic, people-centered approach to diversity, equity and inclusion. That means we put customers, employees and our communities at the heart of everything we do. From employee programs to supplier diversity, we're focused on ensuring we have a diverse, inclusive culture where employees feel like they belong.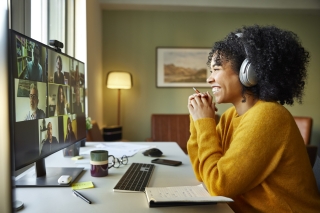 A Flexibility-First Model
Most of our positions can be filled by people who live anywhere within the United States. Our flexibility-first approach combines the best parts of remote work with an intentional focus on building community, collaboration and strong teams.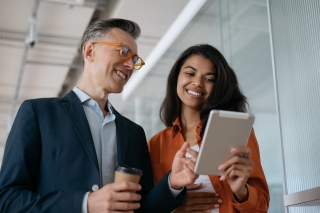 Innovation and Customer Focus
Tackle big challenges. Create innovative solutions. Own customer success.
Whether you're in the office or working remotely, you'll have the opportunity to bring new ideas and brainstorm for the best solutions — always with a focus on increasing the value we deliver to our customers.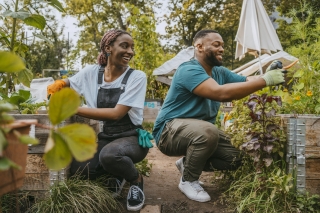 People Caring About People
We focus on making a positive difference for our customers, our communities and each other. We rely on our strong values to guide every interaction and always put people first. That commitment has driven our business since its founding in 1906 and can help fuel your success and career growth here.
Make a Difference
"We care about people and that is one of the many reasons I enjoy my job. We make a difference with every interaction we have."
Employee Benefits Manager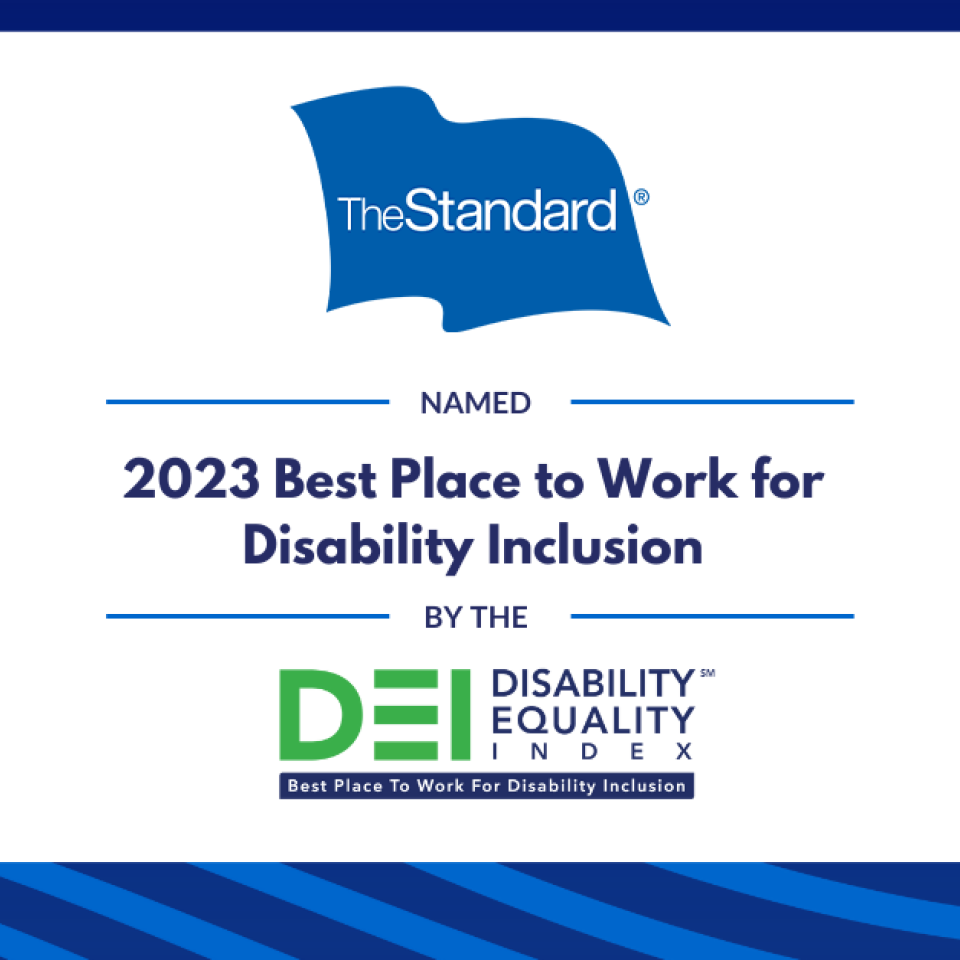 Proud to Be Honored
Find Where You Belong
Interested in joining us? Explore some of the career opportunities on our team.
Sales and Client Management
Represent our organization when first impressions count and sell with confidence.
Claims
Help our customers when they need it most, and always with compassion and care.
Underwriting
Keep growing in your career and experience continuous support to deepen your market expertise.
Retirement Plan Operations
Share your enthusiasm with like-minded people dedicated to helping people achieve financial well-being.
Corporate Roles
Flex your expertise on teams that specialize in finance, human resources, marketing and legal affairs.
Technology
Drive innovation as you deliver digital solutions to our organization and our customers.
Actuarial
Bring your ideas and problem-solving skills as you contribute to our actuarial transformation.
Internships and Graduate Programs
Offer your fresh perspective and skills as you experience a true employee experience.
Fraud Alert
The Standard is aware of an individual or individuals posing as a company recruiter and extending phony job offers using email. The "recruiter" is asking those offered a job to share personal and financial information in order to set up a direct-deposit account. The Standard has no affiliation with the individuals perpetrating this fraudulent activity and we do not extend job offers by email. If you receive such a job offer or similar solicitation, we advise you to neither respond nor provide any information to the sender.