The Standard provides insurance, retirement and investment products and services. We're a remote-first company headquartered in Portland, Oregon. Since 2016, we've been a part of the Meiji Yasuda family of companies.
Our company includes StanCorp Financial Group, Inc., Standard Insurance Company, The Standard Life Insurance Company of New York, Standard Retirement Services, Inc., and StanCorp Mortgage Investors, LLC.
Our Company at a Glance
1906
Founded as Oregon Life Insurance Company
3,585+
$45+
Billion assets under administration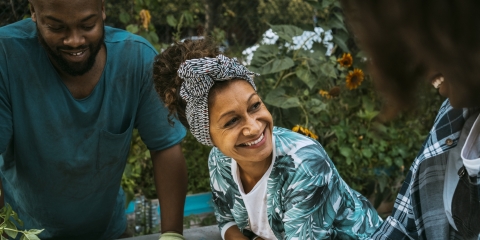 A Commitment to Community
Our company was founded to contribute to the well-being of our community by providing local services to local people. Since 1906, that mission has been the foundation of everything we do. From our newest hires to our CEO, we are dedicated to a legacy of giving back and the impact it makes in our communities across the nation.
Get to Know Us Better
See details about our company leadership, history and financial information.
Leadership
Browse biographies of our company's leaders.
History
Learn how we've grown from humble beginnings in 1906 to the company we are today.
Financial Strength
View our financial portfolio statistics and strength ratings.
Investor Relations
Access information about corporate governance and financial statements.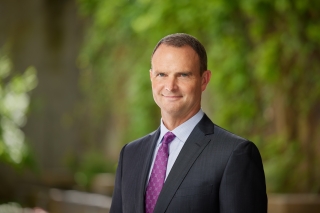 What Unites Us
"At The Standard, we believe in the promise of equality, the power of compassion and the strength of community, and we're always challenging ourselves to do better."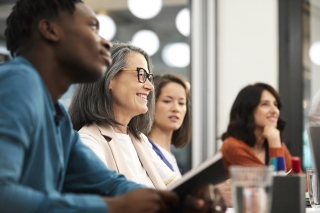 Our Commitment to Inclusion
Diversity, equity and inclusion is a practice we commit to every day, across the company. We're proud to consistently score top marks in national disability inclusion and LGBTQ+ equality surveys.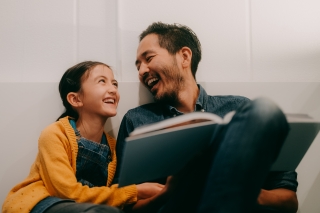 Explore Our Environmental, Social and Governance Impact
Read a report sharing the effect our company has on our customers, communities and the environment.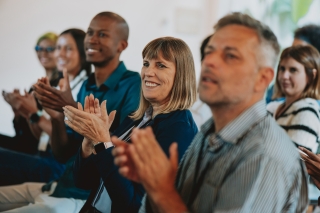 Find Your Next Career
Great opportunities for great people are always available here.
See Our Latest Press Releases
Press Release
The Standard's Carl Holland Selected as one of the 2023 "30 Black Stars" Corporate Achievers
Press Release
The Standard Promotes Brad Yoder to Second Vice President of Life and Supplemental Claims
Press Release
Advisory firm intellicents has selected The Standard to roll out its intelli(k) pooled employer plan, or PEP.
Press Release
A team from The Standard has received the esteemed 2023 PLANSPONSOR Service Star Team Award for exemplary service.
Press Release
New plan type allows employers to band together to create a single 401(k) plan for their respective employees.
Press Release
The Standard's Volunteer Expo is back and bigger than ever, featuring 100 nonprofits at Pioneer Courthouse Square on Thursday, Sept. 7, 2023, from 11 a.m. to 2 p.m.
Press Release
The Standard announced that Kevin Mannino and Sarah McEleney are joining Retirement Plan Sales — each in a new national sales director role.
Press Release
The Standard has introduced seven new products and services to its retirement plan recordkeeping business, including Pooled Employer Plans, Automated Clearing House electronic loan repayment and a unique practice to return foreign tax credits to participant accounts.
Press Release
The Standard announced that Dickson Kasamale has been promoted to second vice president of IT Finance and Analytics in Corporate Finance and Accounting.