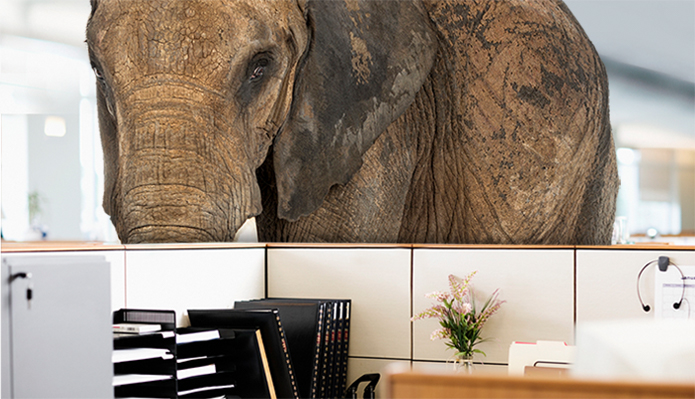 Guide Employers Through the Fiduciary Conversation That's Too Big to Ignore
Your business clients who sponsor employee retirement plans may be unsure about their administrative fiduciary obligations and what can happen if they don't meet them. Maybe some have turned to you for help, while others may be focused on other priorities.
The Standard can help you guide employers through a conversation about this important topic. We offer ERISA 3(16) Delegated Administrative Fiduciary Services so you can help your clients:


Maximize fiduciary protection


Reduce their workload


Meet legal obligations
Before you schedule a meeting with your clients to discuss their fiduciary concerns, read our guide, "The Case for Fiduciary Protection." It outlines the kinds of violations and penalties that employers can face, and describes characteristics to look for in a service provider.

Download our guide to help your plan sponsors understand their fiduciary risks.