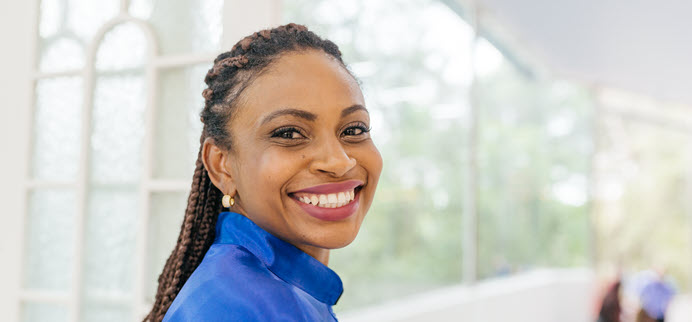 CTA Introductory Disability Insurance for
Brand New Educators and ESPs

Brand new1 educators or education support professionals who join CTA for the first time between July 1, 2021 and June 30, 2022, are automatically enrolled in 9 months of CTA Introductory Disability insurance coverage at no cost.

Student Loan and Cancer Benefits Exclusively for CTA Members
CTA understands the increased need to attract and retain members. Recent research showed that CTA members are likely to experience emotional and financial burdens due to outstanding student loans or being out of work on a disability claim due to a Cancer diagnosis. To help with these concerns, CTA created two benefits, the Student Loan Benefit and Cancer Benefit. These benefits are available at no additional cost to members enrolled in the CTA-endorsed Voluntary Disability insurance plans from The Standard.

Pre-leave Kits available to order.

As a CTA chapter leader, you can help any of your members who are expecting a new baby by giving them one of our complimentary Pre-leave Kits. The kits include a copy of a classic children's book, a picture frame and information about reinstating their coverage after their leave or adding new coverage during the Family Status Change enrollment opportunity.