Working Here
Careers Built on Trust
Joining The Standard means being part of an environment where the way we personally connect with and support our customers translates into a culture of respect. It's a genuinely collaborative atmosphere where you're inspired to do your best — every day. From developing yourself and your career, to delivering what matters to our company and our communities, you'll find working with us isn't like working anywhere else.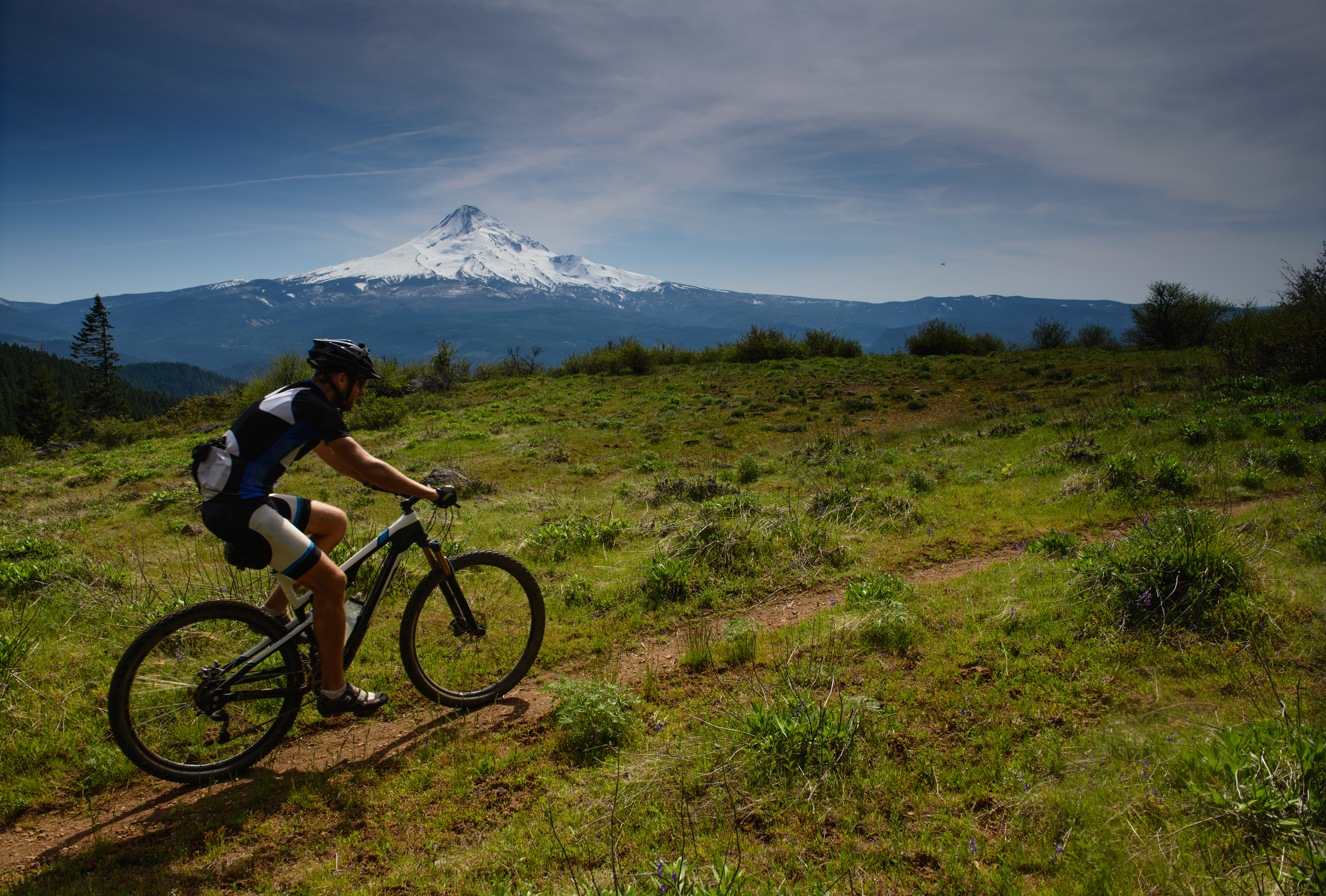 Our Benefits
As a leading provider of group insurance solutions and financial services, we know what it takes for our clients to attract and retain good employees, so we made sure we took our own advice about employee benefits.
We've taken care to go beyond the basics. We know that happy, healthy people make for great employees, so we offer a broad menu of options so employees can choose the coverage that suits their lives.
Health Care
Medical Plans
Dental Plans
Vision Care
Voluntary Accident and Critical Illness Plans
Retirement and Financial Benefits
401(k) Matching Plans
Bonus and Variable Pay Programs
Short Term and Long Term Disability Benefits
Life and Accidental Death Insurance
Financial Savings Benefits
Parking Reimbursement Program
Transportation Subsidy
Medical Flexible Spending Account
Health Savings Account
Work/Life Balance
Child Care Subsidy Program
In-House Education Classes
Tuition Reimbursement
Dollar-For-Dollar Charitable Matching Program
Community
For more than 110 years, our company and our employees have supported the communities where we live and work.
The Standard matches employee donations to eligible schools and nonprofits and provides paid time off annually to volunteer.
The Standard offers nonprofit board training for interested employees and expects officers of the company to serve on at least one school or nonprofit board.
2016 Employee Giving Campaign results:

Current and retired employees at The Standard pledged $1.5 million.
Pledges will benefit more than 1,500 schools and nonprofit organizations.
Employee pledges are matched dollar for dollar by The Standard each year during the campaign.
See our Report to the Community.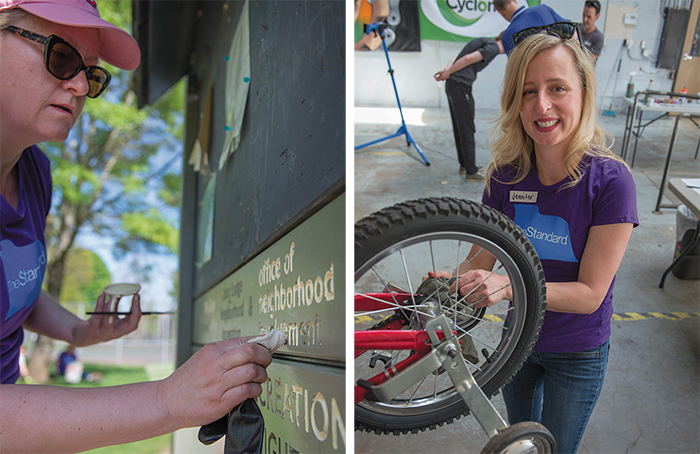 Fraud Alert