Access Your Employer Portal
Manage your employee benefits plan.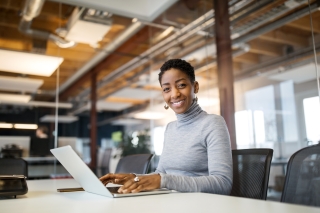 How Do We Do It?
From Day 1, you're connected to our deep expertise, personalized support and comprehensive solutions. Rely on our proactive approach and long-term partnerships to help you create a more productive, efficient workplace.
Tools to Simplify Your To-Do List
Your time is valuable. Explore tools we built with that in mind.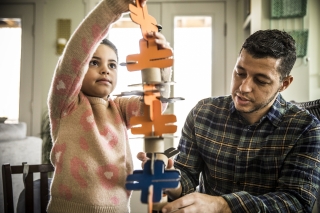 Persona-Based Decision Support
Get data you can use based on your employee purchasing and communication preferences. Our Persona-Based Decision Support Tool can help you deliver a more personalized experience during open enrollment for Accident insurance, Critical Illness insurance and Hospital Indemnity insurance.*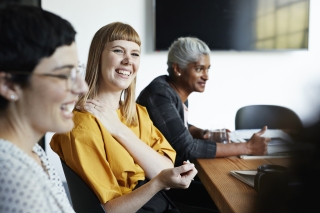 Online Benefits Enrollment
Ready EnrollTM is an online system that streamlines the benefits enrollment process for your employees. It helps reduce the time you spend on administration, so you can focus on other priorities.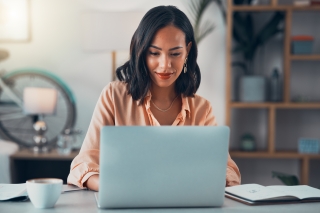 Employer Portal
Designed to save you time, our plan administration tools provide a secure way to manage your plan.
Solutions to Meet Your Goals
Benefits and beyond — check out more reasons to work with us.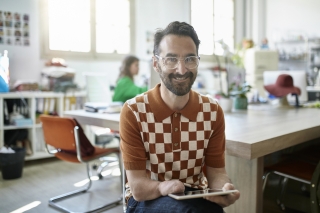 Workplace Possibilities Program
Learn about our Workplace PossibilitiesSM program, a proactive, whole-person approach to disability support. We provide customized solutions to help employees stay productive.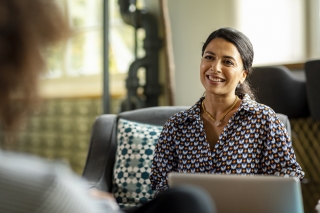 Absence Management Services
Focus on productivity and compliance with our holistic approach to absence management. We work with employees to help them stay at work or return sooner.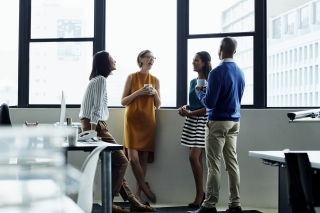 Agility for Small Businesses
Offer big business benefits to your small business team with Agility. You manage your plans and pay premiums online, so offering benefits that your employees value is easy and hassle-free.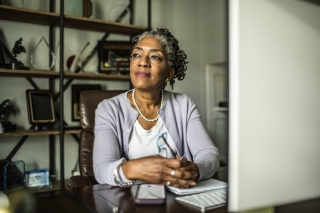 Voluntary Insurance
Offer benefits that give your employees a range of options at more affordable Group rates. They can choose benefits that work best for them and their families.
Research and Insights
We've been in the business of benefits for a long time. We have the information and data you need. Explore reports, case studies, podcasts and more. And talk to our team — we're here to help.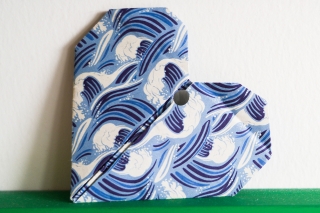 What actually happens when employees are living through one of their worst moments and they need the support benefits provide? This research provides some clues.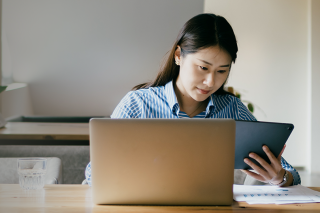 The Standard's research report, Keeping Pace With Employee Expectations: The Role of Leave and Disability Management, explores the employer perspective on disability management support.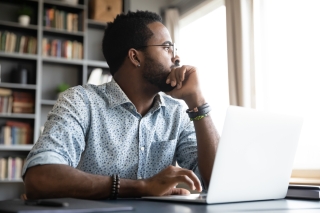 The Standard has created a white paper that defines Long COVID and discusses its symptoms and strategies and accommodations to help your employees.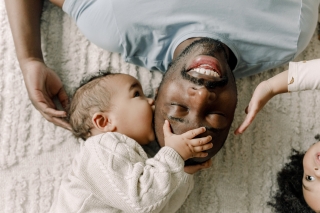 Paid Family and Medical Leave and Paid Family Leave laws are coming into effect across the country. Employers have questions and need answers. We conducted research to better understand the PFML landscape and put these resources together to help you navigate this evolving issue.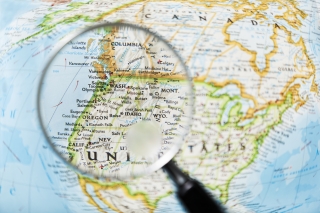 Many states are passing regulations to provide paid family and medical leave. Are you aware of the latest rules in your state? Keep track with this interactive map.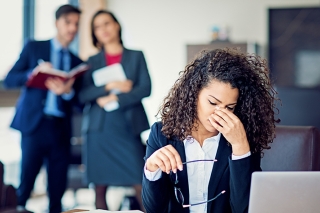 Employers often have no clear way to identify employees with mental health and substance use issues. They can't control what happens. But they can be aware and educated to respond in a supportive and effective way.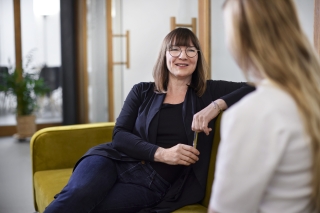 In this study, The Standard uncovered some valuable insights regarding employees' financial concerns. To help employees keep their wellness eco-system on track, take a look at the insights or download the full report.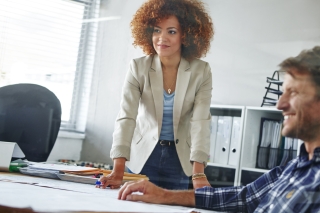 Take The Standard's quiz to see where you rank among other U.S. employers when it comes to absence and disability preparation. Then read six insights from our full report on links and gaps between absence and disability practices and confidence.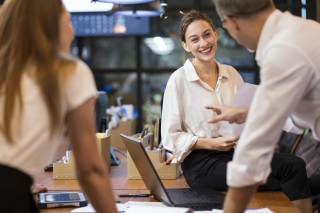 A survey conducted by The Standard examined employees' perceptions of, and engagement with, their employer's disability management program.
Stay In-the-Know
What's a great way to keep up with changes and trends? Subscribe to our benefits-related blogs and newsletters.
Workplace Possibilities Blog
Stay up to date on best practices for disability management.
Relatively Speaking Blog
Track the latest in paid family leave news.
Benefits Impact
Address ways to help support employees and meet their needs.