Change Your Approach, Change Your Outcomes
Get real strategies to improve outcomes for your employees and your business. The Workplace PossibilitiesSM program, included with our Long Term Disability insurance, provides customized solutions to help employees productively stay at work or return to work sooner.1
Discover the Benefits
When employees have custom support, everyone benefits.
Focus on Stay-at-Work Actions
Provide support for employees even before a short-term disability claim is filed. Early intervention can keep employees on the job and earning a full paycheck, and employers can benefit from direct and indirect savings.
Treat the Whole Person
Designated clinical consultants work with employees to examine factors that can delay recovery.2 They coordinate holistic support through a unique plan for each employee.
Count on Designated Clinical Expertise
Get access to a nationwide network of designated clinical consultants and ease the burden on your human resources staff.2 Consultants can work directly with employees by providing case management, conducting workplace assessments and recommending ergonomic equipment. They can also refer them to employer benefits and local programs.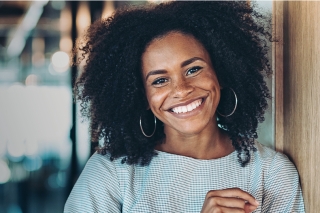 Help Reduce Potential Leaves
Check out this case study to see how The Standard's Workplace PossibilitiesSM program helped the City and County of Denver save $149k by assisting over 100 employees with a physical or behavioral health condition.
Achieve Real Results
The numbers tell the story of our proactive, whole-person approach.
Stay at Work
87%
of employees who participated in stay-at-work programs successfully stayed at work.3
Return to Work
70%
of employees who participated in return-to-work programs successfully returned to work.3
The program helped avoid almost $56.8 million in direct claim costs.3
Video: How Workplace Possibilities Works
Learn or share the basics of our Workplace Possibilities program with this short video.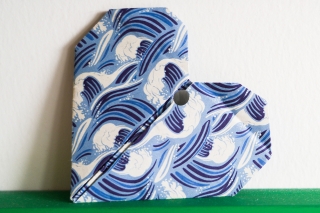 Are Your Benefits Effective Across Employee Populations?
You might be surprised by what employees facing a disabling illness or injury think about their benefits. This research provides a look into how they feel, what's hard and what would help.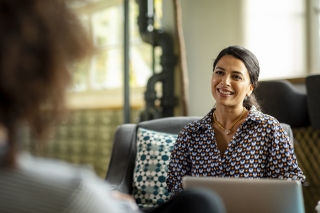 Explore Absence Management
With the right people, technology and best practices, you can take the complexity and hassle out of managing employee leaves.
Read the Workplace Possibilities Blog
Visit and subscribe to our blog to learn about industry best practices and read success stories shared by our consultants.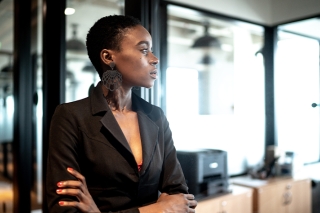 Employees' behavior and responses are affected by many factors, including trauma they may have experienced. Read how a trauma-informed management approach could help your company and workers.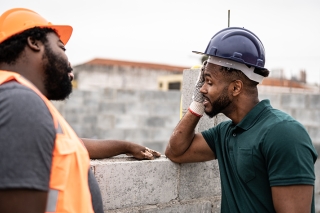 Helping employees get support is more important than ever. Get tips about creating psychological safety in the workplace and how it can help your employees.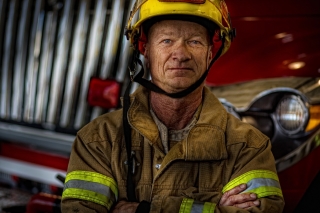 Read our case study about how the City and County of Denver reduced potential leaves and had significant cost savings with The Standard's Workplace Possibilities℠ Program.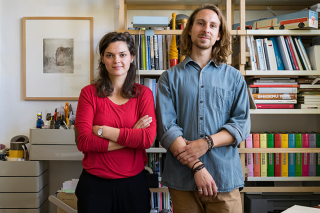 Work and where we do it continues to challenge employers as we wrap up year two of the pandemic. How can you best support employees in all work scenarios? And how can the right disability insurance carrier enhance your support?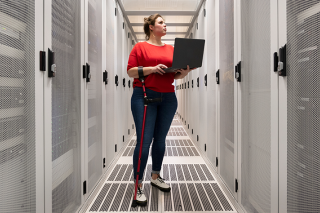 Employees who feel supported may be less likely to leave their jobs. See how strong disability management can help.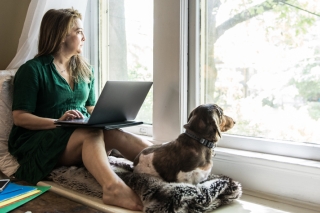 Your employees are probably facing Zoom fatigue and blurred lines between work and home. None of this is good for their behavioral health. What can you do to help?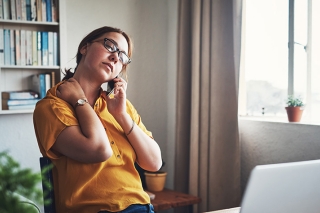 The relationship between mental health and physical medical conditions is becoming clearer. Understanding how they interact can help employers identify, plan for and support their employees.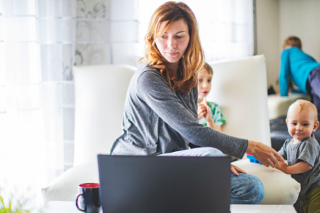 The pandemic has turned most lives and workplaces upside down. But for women, it's been especially challenging. Take a closer look at the crisis. And get tips and tools employers can share to support women — and all employees — dealing with burnout and mental health issues.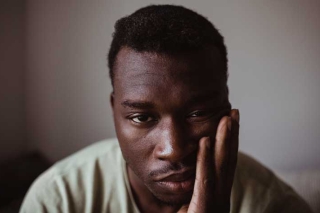 Almost half of workers are now suffering from mental health issues. Here's an update on what employees are feeling and how employers are stepping up during the pandemic. Plus three strategies to help ramp up resources and reduce stigma.