Remote Workers: How to Offer Accommodations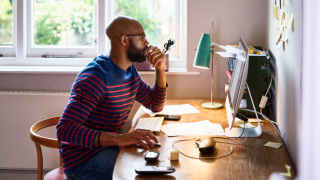 By Jung Ryu
More than 4 million Americans are working remotely — including regular employees and gig workers. With advantages ranging from flexible hours to no commuting, the trend toward remote work keeps growing. Forty percent more U.S. employers offer flexible options than they did five years ago.1 But workers' new freedom from the workplace environment is creating big challenges for employers.
The Standard's Absence and Disability Readiness Index report2 showcases the issues. Less than half of HR managers surveyed felt ready to support remote employees — and even fewer were ready to address part-time and gig workers.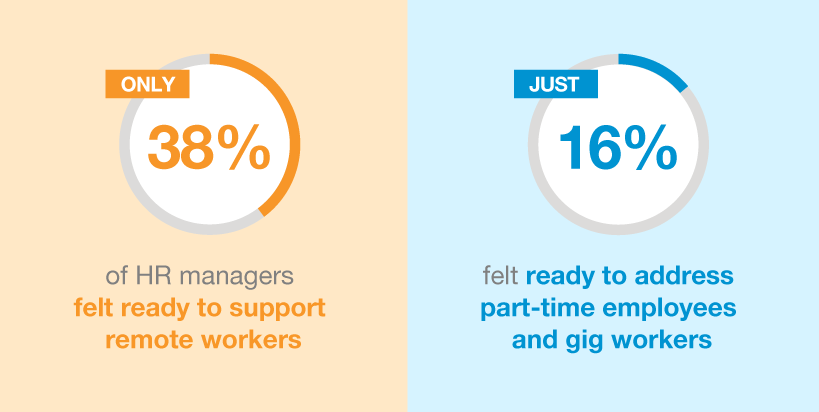 Challenge: Logistics of Accommodating Remote Workers
Most remote workers provide their own desk, chair and personal office space. How can a company support an ergonomics issue that starts to affect a worker's health or productivity? And what happens if a remote employee has to take a disability leave? How should the employer manage return to work when the employee's home is the workplace?
To avoid losing productivity and key talent, HR managers need an approach that supports all workers.
Solution: A Formal Absence and Disability Program
In this economy, it's especially crucial to hold on to valuable workers. Organizations are under increasing pressure to bolster their support programs and approach to talent management.
A key first step is to introduce or expand a formal absence and disability program. The goal is to address the needs of both in-office and remote workers. A defined, effective program can not only help individual workers, it can also deliver results that benefit the whole organization. Having formal programs in place boosts productivity, increases workplace morale and improves employee retention.2
By providing the right resources to remote workers, proactive employers can gain a competitive edge to win and retain talent.

Along with investing in absence and disability programs, employers need to train and support HR managers. That can add up to a better experience for employees — and better results for companies.
Evolution: Support That Empowers Everyone
Just like anything else in an organization, absence and disability programs need to evolve along with the workforce. It's essential to consider all the parties involved — employers, HR managers and every category of workers.
Comprehensive, inclusive support programs can be the most cost-effective way to address employees' health needs. By providing accommodations and resources, programs can empower remote and gig workers to stay on the job or return to work. And enhance their engagement and productivity.
Unless they can afford to lose out on talent, employers shouldn't sleep through this shift toward a remote workforce. It's time to wake up and think outside the office.
About guest blogger Jung Ryu
Jung Ryu is the national accounts practice leader for The Standard and is responsible for developing comprehensive disability management solutions that address the whole person to meet the needs of the most complex clients. He provides recommendations in all aspects of benefits, ranging from core to ancillary products. He focuses on providing strategic direction and advising stakeholders on the latest benefits trends.
---
More About Current Issues and Trends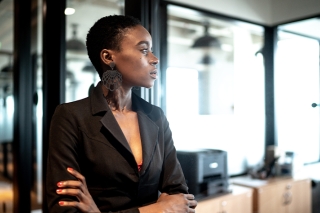 Employees' behavior and responses are affected by many factors, including trauma they may have experienced. Read how a trauma-informed management approach could help your company and workers.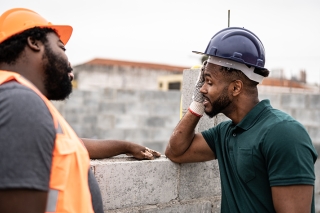 Helping employees get support is more important than ever. Get tips about creating psychological safety in the workplace and how it can help your employees.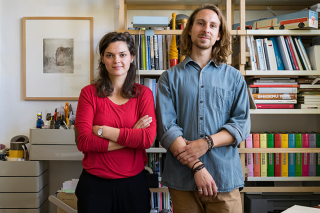 Work and where we do it continues to challenge employers as we wrap up year two of the pandemic. How can you best support employees in all work scenarios? And how can the right disability insurance carrier enhance your support?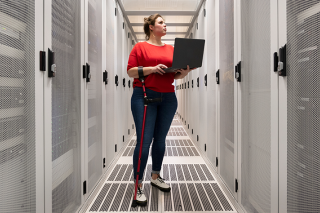 Employees who feel supported may be less likely to leave their jobs. See how strong disability management can help.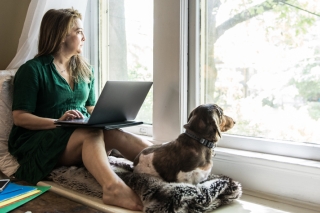 Your employees are probably facing Zoom fatigue and blurred lines between work and home. None of this is good for their behavioral health. What can you do to help?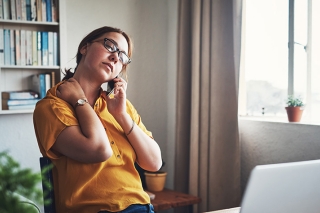 The relationship between mental health and physical medical conditions is becoming clearer. Understanding how they interact can help employers identify, plan for and support their employees.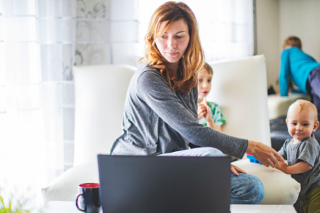 The pandemic has turned most lives and workplaces upside down. But for women, it's been especially challenging. Take a closer look at the crisis. And get tips and tools employers can share to support women — and all employees — dealing with burnout and mental health issues.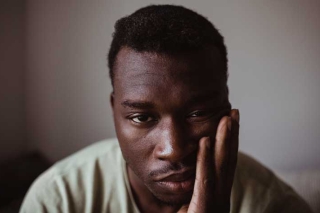 Almost half of workers are now suffering from mental health issues. Here's an update on what employees are feeling and how employers are stepping up during the pandemic. Plus three strategies to help ramp up resources and reduce stigma.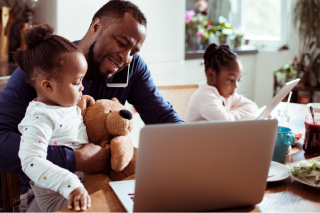 The pandemic has forced many employees to work remotely, and working parents suddenly found the added responsibility of helping their children adapt to remote learning. See how employers can help support employees with children during these extraordinary times.