How Considering Trauma Can Improve Workplaces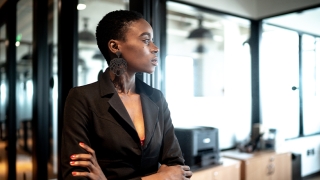 The COVID-19 pandemic disrupted the health, finances and careers of millions of employees. Many became seriously ill or were impacted by health issues of family members. And many are suffering from symptoms of Long COVID, a serious, ongoing source of stress and illness.
As a society, we have been traumatized by the pandemic since 2020, but trauma is also experienced in other ways throughout everyday life, such as illness, injury, loss, violence, harassment and racism. According to the Substance Abuse and Mental Health Services Administration, "Individual trauma results from an event, series of events or set of circumstances that is experienced by an individual as physically or emotionally harmful or life threatening and that has lasting adverse effects on the individual's functioning and mental, physical, social, emotional or spiritual well-being."1 Trauma literally changes our behavior, our brains, our metabolism and even our genes.
Does your management style take into account employees' history of trauma? Many experts are advising an innovative approach toward supervision that does just that: trauma-informed management.
Approximately 60% of men and 50% of women experience at least one trauma in their lives.2
What Is Trauma-Informed Management?
Trauma-informed management is an approach that recognizes when people's responses and behaviors may reflect the ongoing effects of trauma they've experienced in the past. It utilizes strategies identified by recent neurological research to communicate with and direct others without triggering or retraumatizing them.
Employees who have been traumatized often exhibit triggering in the form of "fight, flight or freeze" reactions, even in lower-stress situations where such a response is inappropriate. While these mental and physical reactions to trauma are completely normal responses to abnormal events, their effect on work situations is not always recognized. Since workplaces depend on healthy responses to everyday work stress, employees can benefit greatly from a management approach that is informed by the possible impact of trauma on workers.
What does a management approach informed by trauma look like? According to the Centers for Disease Control and Prevention, there are six guiding principles for a trauma-informed approach:3
Safety
Trustworthiness and transparency
Peer support
Collaboration and mutuality
Empowerment and choice
Cultural, historical and gender issues
For an organization to embrace a trauma-informed management model fully, it must adopt a trauma-informed organizational mission and commit resources to support it. It requires ongoing awareness and sensitivity, and must be imbedded into the culture of leadership, management and overall work environment. The trauma-informed manager should:4
Realize the widespread impact of trauma
Recognize the signs and symptoms of trauma in employees, especially in terms of identifying when workers are triggered by situations in the workplace
Remove employees who have been triggered from the situation and communicate to them in a supportive, empathic manner
Be prepared to offer resources for help, if requested
Give directives in clear and concrete terms
Actively avoid re-traumatization
It's also important for employers to realize that effective accommodations exist for trauma survivors and to partner with their benefits vendors to identify appropriate options for supporting workers who have been traumatized.
Trauma-Informed Management in the Workplace
With a work environment informed by trauma, employees with a history of trauma can more readily discuss their needs and receive the support that can help them recover. This may help them stay at work or, if they go out on disability leave, return to work sooner. An employer that uses trauma-informed management can help identify employees with trauma-related issues, proactively encourage them and help connect them with appropriate program providers for assistance.
Trauma-informed interventions have been shown to successfully improve the mental health, employability and life outcomes of individuals.5
Want to Learn More?
---
More About Behavioral Health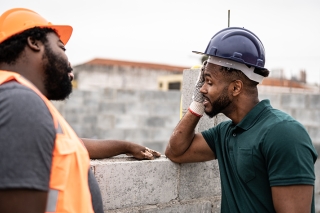 Helping employees get support is more important than ever. Get tips about creating psychological safety in the workplace and how it can help your employees.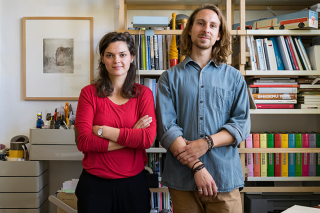 Work and where we do it continues to challenge employers as we wrap up year two of the pandemic. How can you best support employees in all work scenarios? And how can the right disability insurance carrier enhance your support?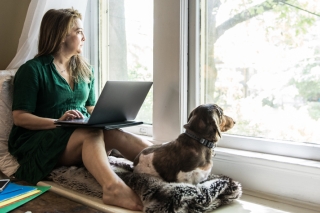 Your employees are probably facing Zoom fatigue and blurred lines between work and home. None of this is good for their behavioral health. What can you do to help?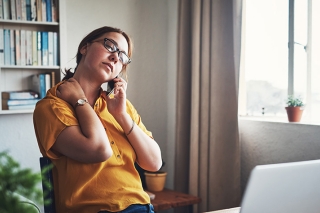 The relationship between mental health and physical medical conditions is becoming clearer. Understanding how they interact can help employers identify, plan for and support their employees.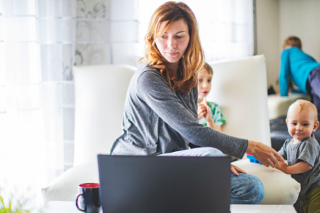 The pandemic has turned most lives and workplaces upside down. But for women, it's been especially challenging. Take a closer look at the crisis. And get tips and tools employers can share to support women — and all employees — dealing with burnout and mental health issues.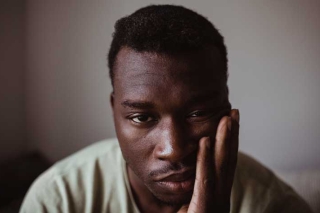 Almost half of workers are now suffering from mental health issues. Here's an update on what employees are feeling and how employers are stepping up during the pandemic. Plus three strategies to help ramp up resources and reduce stigma.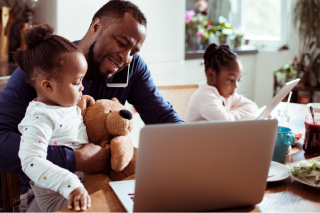 The pandemic has forced many employees to work remotely, and working parents suddenly found the added responsibility of helping their children adapt to remote learning. See how employers can help support employees with children during these extraordinary times.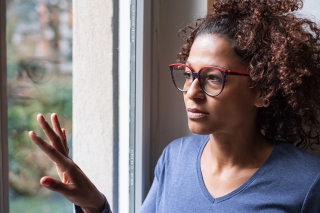 Recent events like stay-at-home orders and social unrest are escalating mental health issues, including PTSD. Here are practical solutions to help employees cope.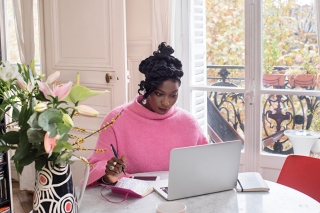 With so many employees now working from home, behavioral health issues can surface behind the scenes. Explore the challenges employees are struggling with during the coronavirus pandemic — and get a to-do list that shows what employers need to be doing now.