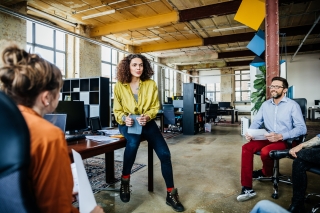 Extra Protection at Affordable Rates
You can't always pay for every employee benefit. Offering Voluntary benefits gives your employees a range of great options at more affordable Group rates. They can choose benefits that work best for them and their families.
Smart Features
Offer attractive benefits without breaking your budget.
Focus on Affordability
Group rates that can make coverage more affordable than individual plans. 
No Premium for Employers
Premium is paid 100% by employees. 
Rely on Simplicity
Easy administration, from enrollment through billing. 
Coverage Combinations for Everyone
Help your employees achieve financial security by letting them choose the right combination of Voluntary benefits for their situation.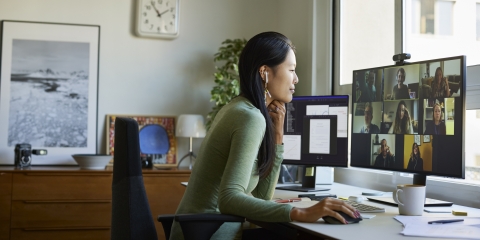 Pair Gold-Star Service With Easy Tools
Your employees can rely on customized tools, simple billing and easy enrollment — no matter which systems and platforms you use.
Flexible Online Enrollment
Ready EnrollTM is our advanced online enrollment system. It provides a flexible, simple and secure way to streamline enrollment and administration.
Enrollment Technology
We're flexible and easy to work with. Our services include:
Pre-enrollment consultation with our team
Plug-and-play self-service enrollment tools
Online enrollment solutions — including our Ready Enroll platform and benefits administration service
Product videos
Partnership with an enrollment firm of your choice (Optional)
Employee Education
We provide customized tools — online and off — to help employees understand their benefit options, including:
Persona-based Decision Support Tool with valuable Human Resources Analysis Report*
Omni-channel communication campaigns
Onsite meetings for groups of 250+ lives with at least 50 at a location*
On-demand enrollment materials: employer-tailored posters, postcards and coverage highlights
Flexible Benefits Administration
We offer consolidated billing with a flexible format and payment options, including: 
List Bill 
One bill, one payment and one stop for member maintenance. 
Summary Bill 
A summary of covered lives, volume and premium by product. Enrollment and member maintenance are available via a data feed. Manage STD, LTD, Life or AD&D insurance via a self-administered bill. 
Research & Insights
Explore the latest research and insights from our experts.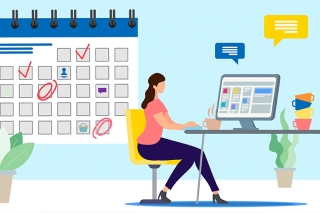 Stay up to date on dates and changes to Paid Family and Medical Leave.
Key employees have more income protection needs. Here's how to make sure potential gaps get filled.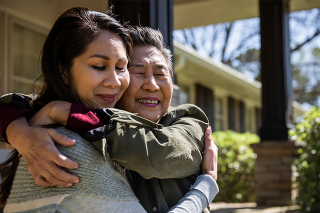 There's a growing need for caregiver support — see how you can help.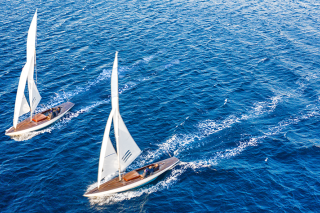 We continue to create partnerships to help our customers continually achieve success.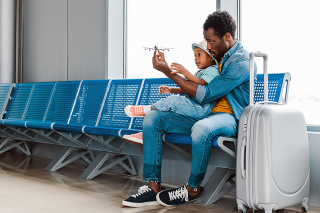 Unexpected events can throw a wrench in travel — Travel Assistance is here to help.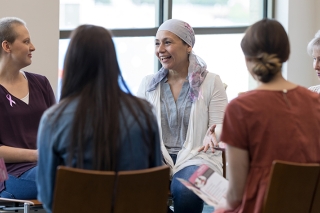 Learn about the benefits we offer to help support employees with cancer.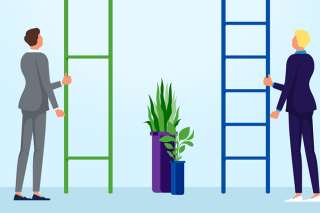 Paid Family and Medical Leave laws have opened up the potential for benefit inequity. Explore four ways you can help bridge the gap.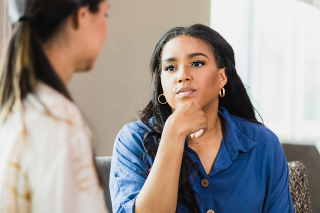 Trauma is a rising issue in the workplace and affects everything from mental health to productivity. Help employees by adopting a trauma-informed management style.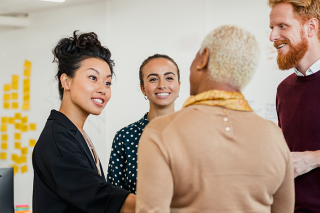 How are you addressing high turnover in the workplace? We lay out ways to counteract disengagement and reconnect with employees.