Raise Productivity. Reduce Costs. Improve Outcomes.
Follow our whole-person approach to managing short-term disability leaves. The Workplace PossibilitiesSM program plays an important role for customers with our Short Term Disability insurance.1
Experts on our team look at a range of factors that can delay an employee's recovery. Then clinical, vocational and accommodations experts collaborate on a return-to-work plan.
This team also assists with accommodations that help employees stay at work.
Ease the burden on your human resources staff. Workplace Possibilities experts coordinate solutions with employees. Onsite support includes the Americans with Disabilities Act Amendments Act, or ADAAA, compliance and coaching to help managers spot employees who need support.2
Group Short Term Disability Plan Details
Salary Replacement
Up to 70% for employer-paid plans
Weekly Benefit
Up to $5,000 per week
Duration
Up to 52 weeks
Benefit Waiting Periods
Zero days for accidents, seven for illnesses and pregnancies ― customizable for your group's needs
Return-to-Work Incentives
Financial support for employees ready to come back to their jobs
Coverage Options
Non-occupational or 24-hour
Performance Guarantee
For groups with at least 1,000 insured employees
Reporting
Administrative claims reports available
Clinical and Claim Support Highlights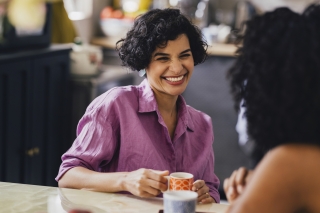 Clinical Case Management
Collaborative reviews as needed, including for multiple diagnoses and behavioral health claims.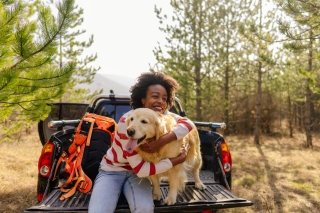 Behavioral Health Resources
Case managers review claims weekly to identify those who may need services or return-to-work assistance.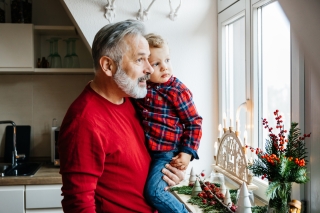 Coordinated Decision-Making
Clinical input on complex and behavioral health claims.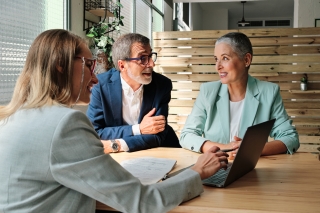 Strong Support Ratios
Staffing model that gives nurse and vocational case managers ready access to benefit examiners and analysts.
Key Features & Benefits
Promote Financial Stability
Weekly benefit of up to 70% of salary or flat-rate benefit.
Support Return-to-Work Outcomes
Proactive, holistic approach to disability focuses on helping employees return to work as safely and quickly as possible. 
Health Advocacy
Personal Health Advocates can help claimants with their health care needs.
Get Help With Costs
Use the Reasonable Accommodation Expense Benefit to help with accommodation costs.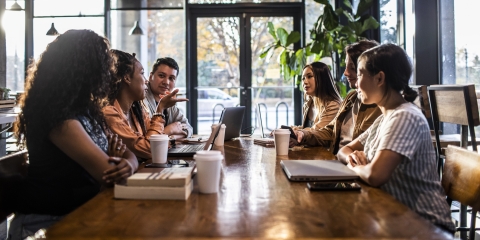 Explore Your Options
Health Advocacy Solutions
Health Advocacy Select is a service included with all our Short Term Disability plans for those on an active short-term disability. Employees receiving benefits can meet with Personal Health Advocates for help navigating the health care system. With Health Advocacy Enhanced, all your employees and their family members can access this assistance at any time.3
Hospital Benefits
Choose to provide your employees with optional benefits if they are hospitalized. These include the First Day Hospital Benefit and a Daily Hospital Benefit, which are available with non-contributory coverage only.
Employer FICA Payment and W-2 Tax Reporting
This optional add-on includes W-2 tax form preparation and coverage for the employer portion of Social Security and Medicare taxes on payments made to disabled employees.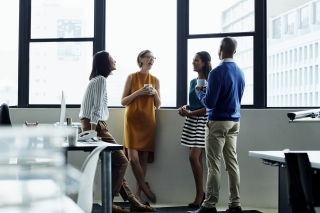 Agility
How can a small business offer comparable employee benefits?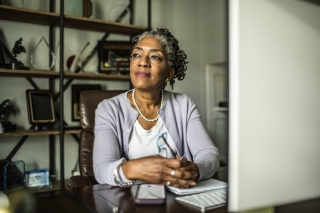 Voluntary
There are so many ways to offer your employees a strong benefits package.