Recent Legislative Activity
May 1, 2023
Colorado
Great news! The Standard's Colorado Paid Family and Medical Leave product was the first in the industry to be approved by the Colorado Department of Labor and Employment. With this approval, The Standard is ready to support our clients with their private plan application.
Learn More About Paid Leave in Colorado
March 31, 2023
Tennessee
Tennessee Senate Bill 454 was signed by the governor and will become effective January 1, 2024. Bill grants group life and disability income carriers the ability to issue Family Leave Insurance as a rider or a benefit included in a life or disability income policy, or as a standalone policy.
Sign Up for PFL Updates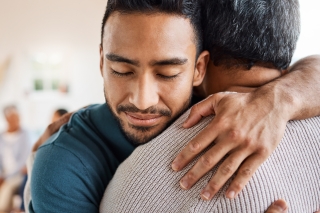 Simplify Employee Leaves
Get expert support to understand PFML compliance and manage employee recovery so you can focus on your organization's core mission.