PFML: Planning vs. Scrambling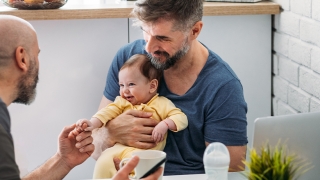 The details of current and upcoming Paid Family and Medical Leave and Paid Family Leave laws seem to be constantly changing. Some states are in the process of implementing their own laws, other states are adjusting aspects of the plan design and requirements, and all of this can be a bigger challenge if your company has employees in states with differing rules. So how are employers supposed to stay on top of PFML and PFL?
The Standard surveyed more than 450 employers about their PFML and PFL readiness and compiled the findings in PFML: A Report on Employer Readiness and Challenges. What we found is that many employers felt unprepared when it comes to paid leave decisions or needs.
 60% of employers do not feel "very well prepared" to administer their new state-mandated paid leave program.1
Planning for PFML and PFL
So, what can you do to make sure you're planning rather than scrambling? Below are quick tips and resources to help you get out ahead of PFML and PFL at your company.
1. Stay informed: Utilize available resources about current and upcoming paid leave laws that affect the states in which your business operates. Read articles and news about related topics on our Relatively Speaking blog.
2. Get involved: Be sure to participate in your state's informational sessions and rule-making processes to ensure your concerns are being heard and questions are answered. Also, many local HR and business groups include online forums as well as in-person events that are focusing on this topic.
3. Review policies: Review your policies in relation to the PFML and PFL regulations you'll be engaging with to ensure your internal policies are not in conflict. If you currently have language about paid leave, is it clearly stated or is it confusing? Consider sharing your policy with a representative group at your company to see if they understand it and what questions they might have when it comes to paid leave. You can hear a panel of experts discuss how new laws could affect your policy in our PFML State of the Union webinar.
4. Identify gaps: Compare your current policy with upcoming changes in regulations. Did you know 60% of companies are making changes to overall disability benefits as a result of new PFML or PFL laws in their states?1 This interactive map shows the status of paid leave laws in each state.
5. Partner with experts: PFML and PFL are not most people's area of expertise. That's why benefits providers can be a wealth of information to help you in assessing your situation and set you up for a smoother experience as laws change or come into play. Contact your benefits provider to get expert support with paid leave at your company.
PFML Resources
The Standard has a variety of resources for PFML and PFL insights and services. Check out the tools below that we offer to help you understand and stay on top of the fast-changing PFML landscape:
---
More About Legislative Activity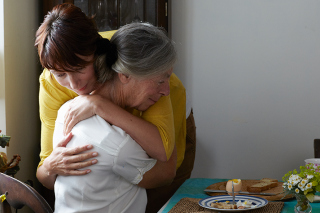 3 in 4 U.S. adults want access to paid leave and affordable childcare. Here's what this means for employers, including how they can meet the demand for family-friendly benefits.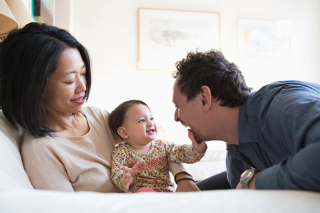 Oregon, Connecticut and New Hampshire are making important paid leave moves that could impact your programs.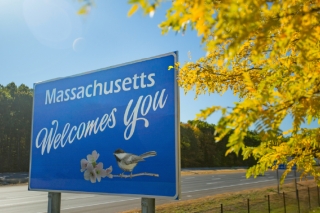 Leave laws keep getting more complicated. For employers in Massachusetts, that means you can expect to see complex leave interactions now that the state's paid family and medical leave program is in effect as of Jan. 1, 2021. Here's what you need to know about integrating PFML with disability and other leaves.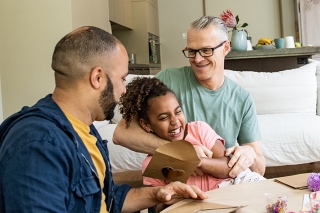 As more states pass PFML legislation, employers may want to have one blanket policy that covers all employees. But that could lead to compliance risks because each program has its own nuances. See what's similar — and what's not.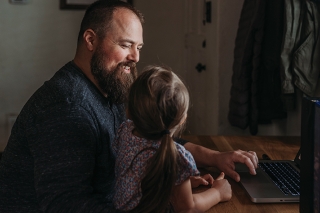 Big changes are coming for the California Family Rights Act. Employees will have more rights and employers will have more responsibilities. Find out about both.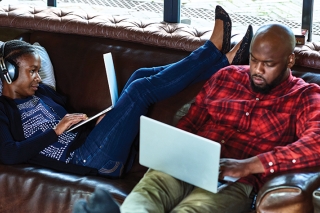 Thinking of a private plan for Paid Family and Medical Leave in Connecticut? There's a lot to know and do — including registering your business. Read this post for dates and details.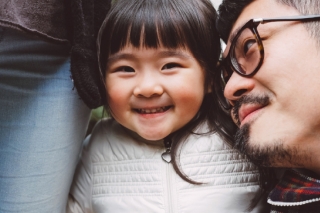 We found that 60% of employers don't feel very well prepared to administer their new state-mandated paid leave program.* Here are quick insights and resources to help you get ready. Plus, check out our recent PFML webinar for employers.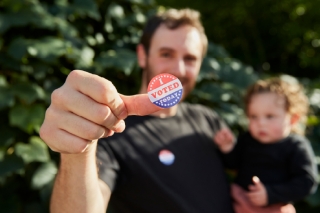 A first for Colorado and PFML! State voters passed a paid family and medical leave law — with 57% voting "yes" to ballot measure 283 on Nov. 3. See what comes next.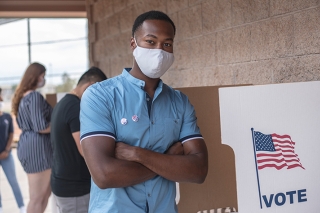 Two states and PFML programs to keep your eye on: New York and Colorado. New York announced its 2021 PFL premium and benefit increases. And Colorado residents will vote on a Paid Family and Medical Leave Initiative on Nov. 3, 2020. Here's what you need to know.