PFML Report Findings
We surveyed more than 450 employers to find out how ready employers are to handle PFML requirements. Find out how they responded in the Paid Leave Employer Readiness Study.1
60%
of employers do not feel "very well prepared" to administer their new state-mandated paid leave program.
39%
of employers expect difficulty managing compliance across multiple leave programs.
Sign Up for More Insights
Get the latest PFML updates for employers, right in your inbox.
Explore the PFML Landscape
Stay up to date on Paid Family Medical Leave developments with these helpful resources.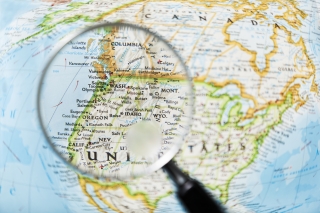 Wondering about paid family and medical leave in different states? This interactive map shows where and what kind of PFML laws are in effect or being proposed.
Read articles and news about Paid Family Leave and related topics on our Relatively Speaking blog.