Learn More About Paid Leaves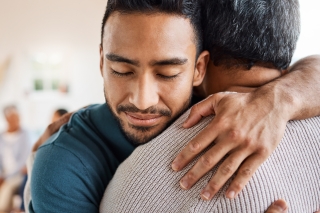 Get expert support to understand PFML compliance and manage employee recovery so you can focus on your organization's core mission.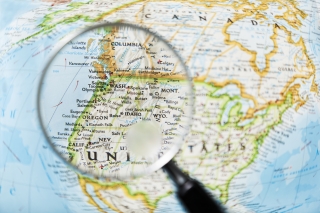 Wondering about paid family and medical leave in different states? This interactive map shows where and what kind of PFML laws are in effect or being proposed.