Recent Posts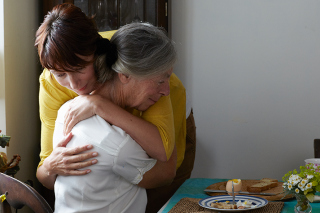 3 in 4 U.S. adults want access to paid leave and affordable childcare. Here's what this means for employers, including how they can meet the demand for family-friendly benefits.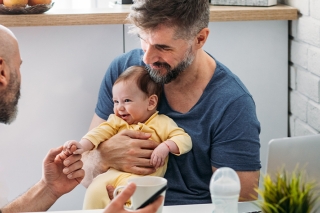 Paid Family and Medical Leave and Paid Family Leave laws can feel like a moving target. Read about 5 PFML and PFL tips that can help you plan rather than scramble.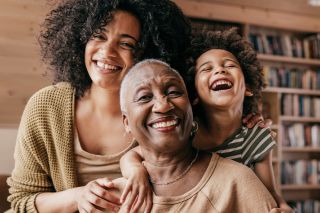 Learn how one group of workers — the Sandwich Generation — is balancing being a productive employee in the workplace with the challenges of caregiving for children and elderly family members at home.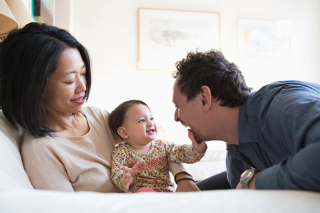 Oregon, Connecticut and New Hampshire are making important paid leave moves that could impact your programs.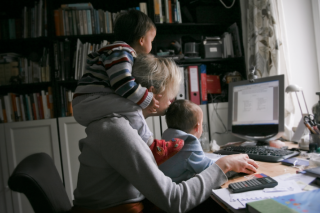 Almost 1 million mothers have left the workforce since the pandemic began. Explore the numbers, reasons and ways that paid family and medical leave can help.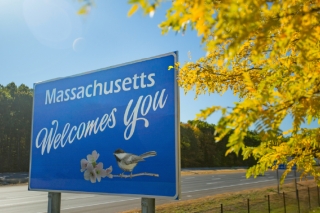 Leave laws keep getting more complicated. For employers in Massachusetts, that means you can expect to see complex leave interactions now that the state's paid family and medical leave program is in effect as of Jan. 1, 2021. Here's what you need to know about integrating PFML with disability and other leaves.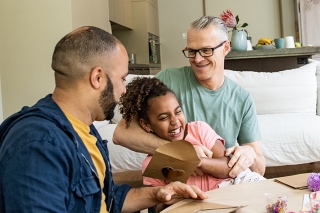 As more states pass PFML legislation, employers may want to have one blanket policy that covers all employees. But that could lead to compliance risks because each program has its own nuances. See what's similar — and what's not.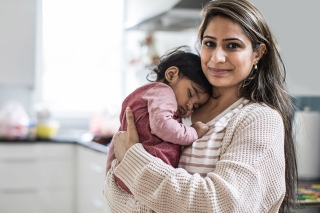 What a year 2020 was, right? But with a challenging year comes great learning — and we've learned a lot. We want to carry that momentum into 2021 by bringing you even more helpful content, starting with the challenges facing employers planning for PFML.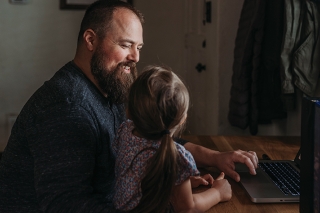 Big changes are coming for the California Family Rights Act. Employees will have more rights and employers will have more responsibilities. Find out about both.