Following federal and state rules for employee leaves and accommodations can be overwhelming. Partner with experts who understand leave compliance and can help you manage employee recovery — so you can focus on your organization's core mission.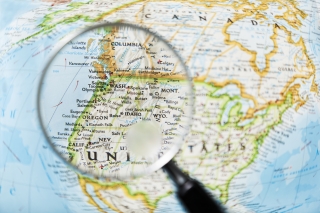 Explore the Interactive PFML Map
Each state approaches paid family and medical leave and state disability differently.
Keep track of the latest rules in your state with our interactive PFML map.
Discover an Easier PFML Experience
Rely on our team to manage your end-to-end PFML program. Count on our deep industry knowledge and ability to integrate with our disability insurance and Absence Management Services.
Rely on Our Expertise
Let us take on the burden and help you stay current with federal and state leave compliance.
Approach Absences Holistically
By integrating the PFML, absence and disability claim process, we streamline the experience for staff and employees. 
Harness Real-Time Technology
With simple, real-time reporting of employee leaves, you can stay ahead of staffing gaps.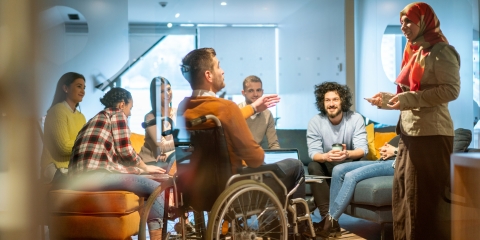 Bring It All Together
Lean on Compliance Experts
Count on our knowledge of PFML laws and statutes to:
Administer and coordinate PFML on top of other federal and state leaves
Help you track and implement benefit program changes
Act as a valuable resource for leave and disability compliance
Boost Your Productivity
See how our integrated absence and disability leave management helps you reduce your HR workload by:
Managing intermittent leave or multiple leave types at the same time
Streamlining and simplifying employee leave management
Providing help to comply with tracking and reporting requirements
Improve Absence Outcomes
Benefit from a holistic approach to leave and disability that helps maintain high levels of productivity by: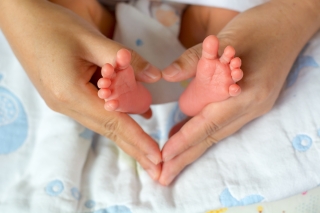 Track Leave Laws Nationwide
Paid Family Leave laws continue to evolve. Take a look at the recent developments we're watching.
Follow Our Paid Family Leave Blog
Keep reading Relatively Speaking for the latest insights.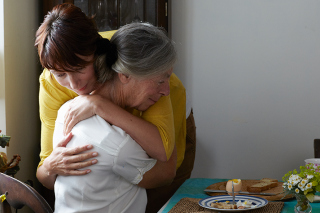 3 in 4 U.S. adults want access to paid leave and affordable childcare. Here's what this means for employers, including how they can meet the demand for family-friendly benefits.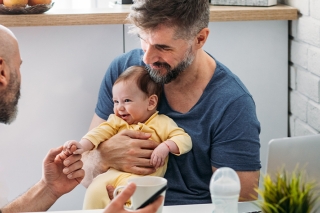 Paid Family and Medical Leave and Paid Family Leave laws can feel like a moving target. Read about 5 PFML and PFL tips that can help you plan rather than scramble.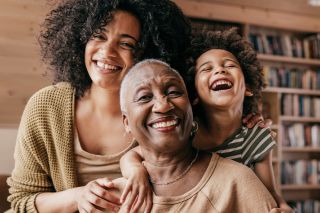 Learn how one group of workers — the Sandwich Generation — is balancing being a productive employee in the workplace with the challenges of caregiving for children and elderly family members at home.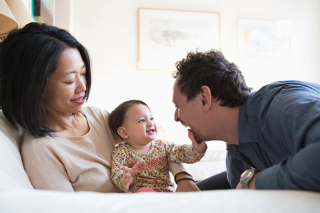 Oregon, Connecticut and New Hampshire are making important paid leave moves that could impact your programs.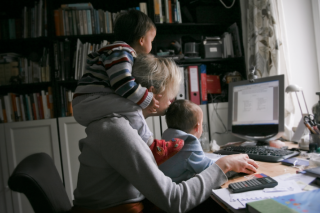 Almost 1 million mothers have left the workforce since the pandemic began. Explore the numbers, reasons and ways that paid family and medical leave can help.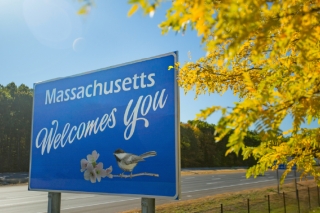 Leave laws keep getting more complicated. For employers in Massachusetts, that means you can expect to see complex leave interactions now that the state's paid family and medical leave program is in effect as of Jan. 1, 2021. Here's what you need to know about integrating PFML with disability and other leaves.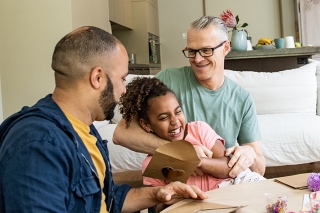 As more states pass PFML legislation, employers may want to have one blanket policy that covers all employees. But that could lead to compliance risks because each program has its own nuances. See what's similar — and what's not.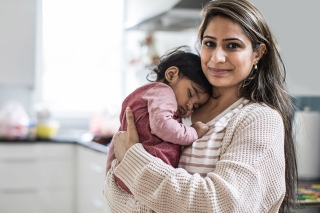 What a year 2020 was, right? But with a challenging year comes great learning — and we've learned a lot. We want to carry that momentum into 2021 by bringing you even more helpful content, starting with the challenges facing employers planning for PFML.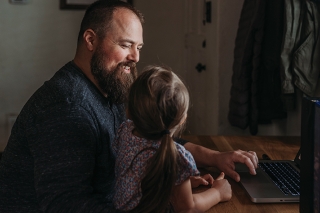 Big changes are coming for the California Family Rights Act. Employees will have more rights and employers will have more responsibilities. Find out about both.
More Ways to Get Help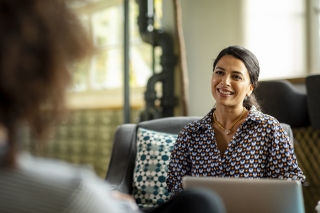 Absence Management Services make it easy to track employee leaves like Short Term Disability or Paid Family and Medical Leave. We offer expert help to keep in compliance with all state and federal regulations, while easing the burden on your HR team.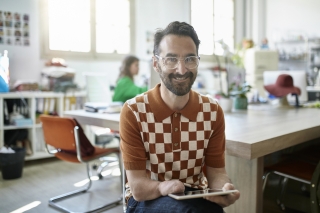 Help your team members stay at work or return sooner with the Workplace PossibilitiesSM program. Onsite support can help reduce the causes of disability, and assist employees with specialized ergonomic and vocational expertise.