Support Employees Early
Long term disabilities can reduce an employee's income and retirement savings. At the same time, the resulting lost productivity can increase costs for employers. One solution? Use our Workplace PossibilitiesSM program to treat the whole person and intervene early, when it's possible.1
For employees on short-term disability leave for specific conditions, our Workplace Possibilities consultants can reach out proactively to learn what could delay their return to work. They create a return-to-work plan and provide accommodation options for the employer to consider. The goal of these actions is to keep the individual at work and productive.
Consultants can provide services virtually or locally, for some employees. Local consultants may conduct employee work-area assessments on site or meet with HR.2 Regardless of how services are delivered, our consultants meet with employees proactively, provide training to HR and managers, coordinate available benefits and help companies meet Americans with Disabilities Act Amendments Act requirements.3
Benefits Made for Getting Back on Track
Check out the features that may be included with Long Term Disability coverage.
Help Ease the Financial Effects of a Disability
Replace up to 70% of an employee's predisability earnings.
Monthly Benefit
Provide a maximum monthly benefit of up to $25,000.
Customized Features
Meet the needs of your business with customized offerings.
Industry-Leading Program
Turn to our Workplace Possibilities program to help employees stay at or return to work.
Expense Benefit
Offer a Reasonable Accommodation Expense Benefit of up to $25,000.
More Options for a Personalized Program
Extra services or benefits can enhance your employees' coverage.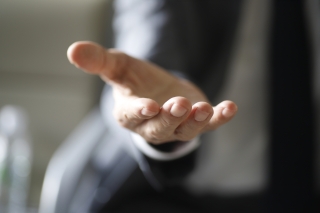 Employee Assistance
The Employee Assistance Program offers support for family, work or personal issues. It includes short-term problem resolution counseling and employees can also get help with emotional, financial and legal challenges.  This program is available to the employee and their family.4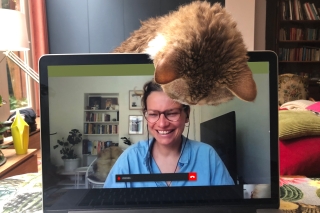 Health Advocacy
With this optional service, members have access to a dedicated Personal Health Advocate. This personal support helps with the burden of navigating the medical system and healthcare hassles.5
Assisted Living Benefit
Give the option of additional income to employees with severe disabilities who need help with at least two activities of daily living.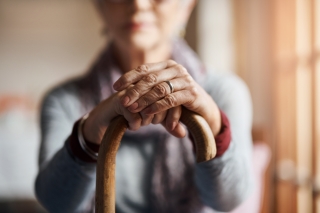 Lifetime Security Benefit
Add the Lifetime Security Benefit to extend the maximum benefit period to a severely disabled employee's lifetime.* 
Explore More Ways to Help Employees
Offer your team a robust benefits package. And get the expert support you need to implement and administer these critically important programs and services.