Financial Support at the Right Time
Help your employees be ready for the unexpected costs that can come with a hospital stay.
A stay in the hospital can leave an employee with unplanned, uncovered expenses. Group Hospital Indemnity insurance can ease that burden by paying cash benefits to the hospitalized employee. 
Employees can use that money for whatever they need during treatment or recovery. This includes copays and deductibles, along with everyday expenses like utilities, groceries and child care.  
Find the Features They're Looking For
Look for Hospital Indemnity insurance with benefits that can really make a difference when your employees need help most.
Benefits Beyond Health Insurance
Helps with expenses that aren't covered by medical insurance.
Direct Payments
Pays money to employees, not medical providers.
Family-Friendly
You can give employees the option to cover children and spouses.
Wide-Ranging Coverage
Covers a range of common reasons for hospitalization, such as childbirth, injury or illness, COVID-19 and mental health conditions.
No Premiums for Extended Stays
Premium is waived for employees hospitalized longer than 30 days.1
Wellness Screenings
Includes a Health Maintenance Screening2 Benefit for annual cholesterol checks, mental health assessments and COVID-19 testing3 and more.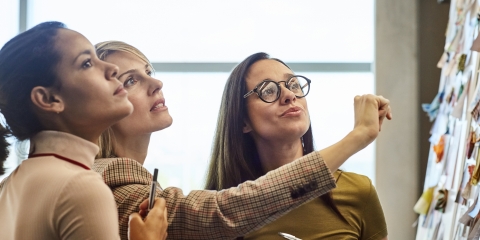 Personalize Your Plan
Choose tiers, benefits and options for a plan that fits your team.
Flexible Plan Designs
Select the benefits that work best with your company's health insurance plan. Our HSA-compatible plans include hospitalization benefits that are flexible to help provide the coverage your employees need. You can also select plans that aren't compatible with an HSA. 
Health Screening Maintenance Benefit
Employees and covered family members can receive cash for annual wellness screenings.* 
Hospital Indemnity Plus
Hospital Indemnity Plus insurance is offered exclusively to hospital system employers. It encourages employees to seek treatment at their employer's hospital system in order to receive higher benefit amounts.
How Hospital Indemnity Insurance Works
Learn how Hospital Indemnity insurance benefits work for employees.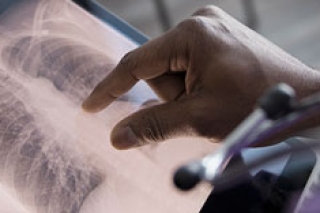 1. An employee is hospitalized
Health insurance may cover many costs of a hospital stay but may not include unpredictable and often expensive charges.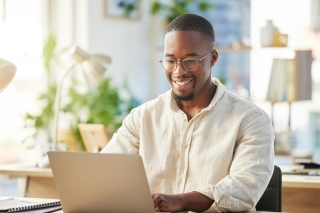 2. The employee gets a check, directly
Approved claims are paid by check and sent directly to your employee to spend on whatever they need — from medical bills to everyday expenses.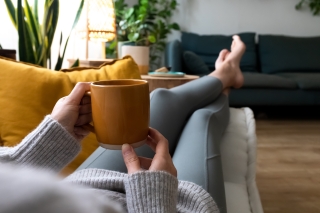 3. The patient can focus on getting better
Extra financial support during a health crisis can help employees focus on what matters most — getting better.
Help Employees Learn the Why and How
Learn and share the basics of Hospital Indemnity insurance with this short video.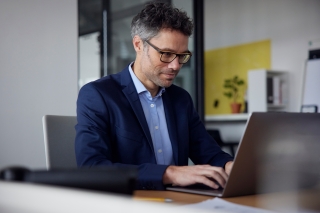 Explore Everything
Grow your benefit package with smart products and services designed for you and your teams.