Dental and Vision coverage can be one of the best ways to attract and retain employees. The benefits encourage preventive care to help identify health problems before they become serious. But for many businesses, the costs can seem too high.
Our PolicyLink℠ Dental + Vision Plan is an affordable, unique plan that provides streamlined administration and robust benefits that not only give you the most value for your investment — but also add value to your business. Choose one of The Standard's Dental plans1 and combine it with our cost-effective Balanced Care Vision℠ Plan III.
A Flexible Approach
Dental and Vision benefits share one plan maximum, with a specific portion allocated to Vision. This enables your employees to take a flexible approach to managing their care, with the option to apply unused Vision benefits toward Dental care.
Customize a Unique Plan to Suit Your Needs
1. Select Plan
Your first step is to find the right Dental plan from The Standard's eligible options.1
2. Choose Maximum Benefit
Then you can set your plan maximum — any amount between $400 and $3,000. The plan maximum is the largest amount that the plan covers after the employee has met the deductible.
In this example, $1,000 has been selected at the plan maximum.
3. Choose Vision Maximum
Within the overall plan maximum, you may choose an amount for your Vision maximum from four choices: $150, $200, $300 or $350.
In this example, an employee can spend up to $150 of the $1,000 plan maximum on Vision care. All Vision costs over $150 will be out-of-pocket.
4. Offer Employees Flexibility
Although the plan does not cover costs that exceed the selected $150 Vision maximum, any portion not spent on Vision may be spent on Dental care, up to the $1,000 plan maximum.
Choose the Right Plan
Need more information about our dental plans? Contact your local employee benefits sales and service office at 800.633.8575.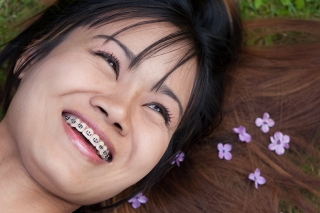 You can tailor our plans to meet your workforce's specific needs, helping you balance comprehensive coverage with affordability.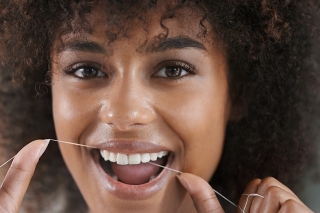 Your employees can have the range of services that traditional dental insurance covers. And they can have them at competitive rates.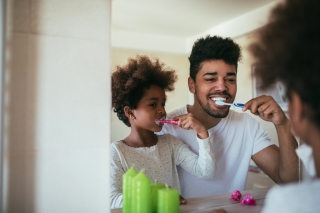 We've expanded our Dental plan options with new a Dental Health Maintenance Organization insurance plan. Now you can offer a Dental HMO with our Dental Preferred Provider Organization plan.