Give your employees dental coverage options that meet their needs. Our Group Dental plans give you the flexibility to pair a DHMO plan with our Preferred Provider options.1 That way your employees can choose the plan that works for them.
With our PPO and DHMO partner networks, you can choose plans that cover routine care, basic and major services, orthodontia and wellness features.
We've partnered with Liberty Dental Plan to provide plans to our California-based customers. For Florida and Texas, Solstice Benefits provides plans.
Dental HMO or Dental PPO: What's the Difference for Employees?
Categories
Dental HMO
Dental PPO
Typical Differences

Fixed copays
Smaller-scale network
No annual maximum

Deductible and varying coinsurance levels by type of service
More expansive network
Annual plan maximum

Payroll Deductions
Lower cost
Average cost
Primary Care Dentist
Depending on the plan chosen, may or may not be required to choose a network dentist at enrollment 
Freedom to visit any licensed dentist at any time
Specialist
Referral from primary care dentist required
No referral required 
Network Access
Dentist must be in-network
Freedom to visit dentists in or out of the network
Claim Forms
No claim forms to submit
Dentist or member submits forms
Orthodontia
Standard
Optional
Give Your Employees Dental Plan Options
Want to learn more about pairing a DHMO with your PPO plan? Contact your broker or consultant. Or give us a call at 800.633.8575.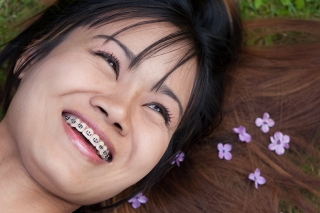 You can tailor our plans to meet your workforce's specific needs, helping you balance comprehensive coverage with affordability.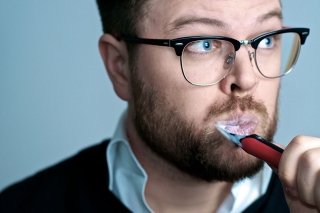 This unique plan design lets your employees use a portion of the shared dental and vision annual maximum towards vision coverage.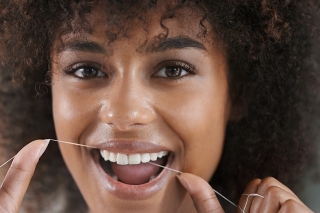 Your employees can have the range of services that traditional dental insurance covers. And they can have them at competitive rates.