Offer your employees dental coverage that fits their needs. From cleanings and crowns to bridges and braces, you can design a plan that's right for your company. 
Choose from traditional benefits or customize your plan with features that reward regular checkups and provide extra services. You can even add a vision benefit as part of your dental coverage.
Find Dental Plans That Fit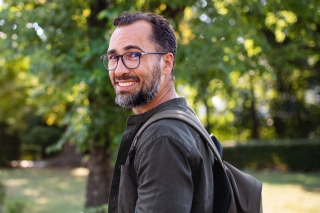 Access the Dental and Vision Employer Portal
Make Your Dental Plan Easier
Nationwide PPO Network
Access one of the nation's largest dental PPO networks. 
Wellness and Prevention Benefits
Encourage regular checkups and support dental health.
Flexibility and Affordability
Tailor your plan to fit your priorities. 
PolicyLink Vision Benefit
Use a portion of the dental maximum for vision services.
Make Your Job Easier
Local Support
Get support from dedicated local offices staffed with experts in account management. Rely on these professionals to handle all your dental plan needs.
Performance Guarantees
Rely on service that exceeds your expectations. We back our dental plans with a performance guarantee for groups with 100 members or more. It refunds 5% of the previous quarter's expenses for plan administration and paying claims. 
Simple Plan Administration
Implementing our dental plans is fast and simple — as is plan administration. Online tools make it easy to manage eligibility and billing after setup.
Plan Expertise
Customizable plans — backed by our 40 years of offering dental plans — help you choose the options and services that best fit your company's financial and wellness priorities.
How Dental Insurance Works
Learn and share the how and why of dental insurance with this short video.
Trends & Insights
Gain knowledge on employee benefits news and solutions.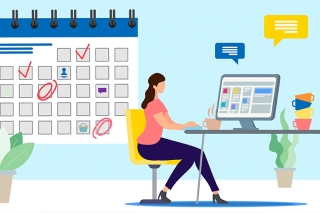 Stay up to date on dates and changes to Paid Family and Medical Leave.
Key employees have more income protection needs. Here's how to make sure potential gaps get filled.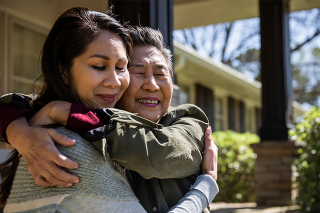 There's a growing need for caregiver support — see how you can help.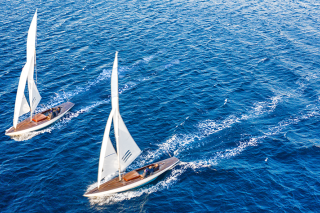 We continue to create partnerships to help our customers continually achieve success.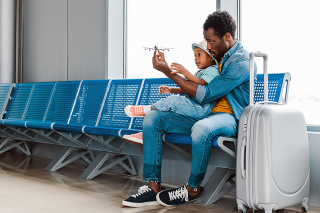 Unexpected events can throw a wrench in travel — Travel Assistance is here to help.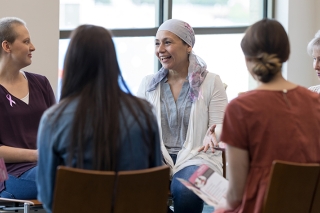 Learn about the benefits we offer to help support employees with cancer.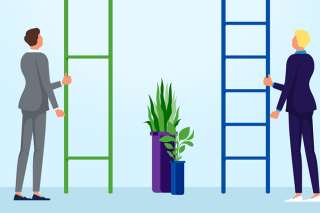 Paid Family and Medical Leave laws have opened up the potential for benefit inequity. Explore four ways you can help bridge the gap.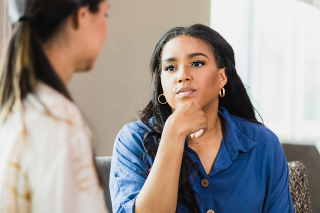 Trauma is a rising issue in the workplace and affects everything from mental health to productivity. Help employees by adopting a trauma-informed management style.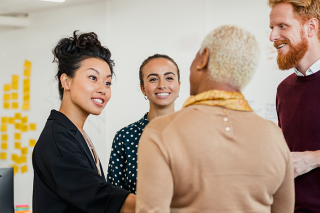 How are you addressing high turnover in the workplace? We lay out ways to counteract disengagement and reconnect with employees.