Advancing Benefits Technology With Our Nayya Partnership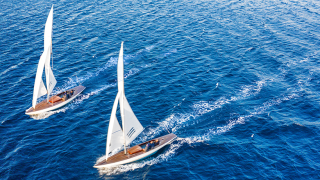 We're excited to announce our partnership with Nayya. Our partnership provides an AI-powered decision support tool for employee benefits. This tool will help increase employee engagement and ease administrative burdens. In short, we're making life easier through our strong partnerships.
The Standard partners with several industry-leading systems that offer a customized approach to benefits administration. We achieve this by partnering with some of the most popular benefits technology platforms in the industry. This partnership streamlines the customer experience, we're improving enrollment and benefits management. We continue to innovate by using our strategic partnerships to provide a seamless benefits experience.
Learn more about how our strategic partnerships are driving improvements to the customer experience.
---