Help Beyond Health Insurance
Accidents can lead to expenses that aren't covered by health insurance, such as deductibles, copays, coinsurance and out-of-network treatments. With Group Accident insurance, your employee can get extra financial support to help pay for these expenses. 
Benefits That Empower Employees
Group Accident insurance pays benefits directly to your employees, not their doctors. So they can spend it on the support they need, from medical expenses like copays to everyday expenses like child care.
Copays, Bills and More
Helps pay expenses not covered by health insurance
A Range of Care
Covers a wide range of treatments due to an accident
Direct Payments
Money is sent directly to employees, not medical providers
Extra Support for Youth Sports
Pays an extra 25% of total benefits for injuries during youth organized sports
Optional Wellness Benefits
Includes an optional Health Maintenance Screening Benefit1 — like a cholesterol check, mental health assessment and testing for COVID-19.2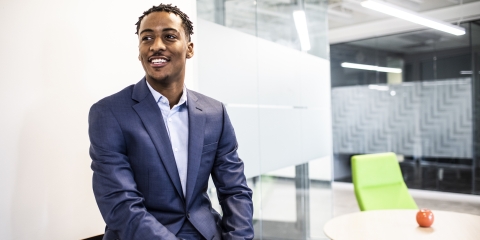 Your Accident Insurance Options
Three Benefit Levels
Choose from three tiers of benefits: Select, Enhanced and Premier. Each level offers increasing payout amounts.
24-Hour or Off-the-Job Coverage
Get 24-hour accident protection or only cover accidents that happen off the job.
Add More Coverage for Auto Accidents
Include additional payments for injuries caused by automobile accidents.
Health Maintenance Screening Benefit
Extra benefit encourages employees to get yearly preventive wellness screenings.
How Accident Insurance Works
Learn the three simple steps of Accident insurance and how it can fit into your benefits package.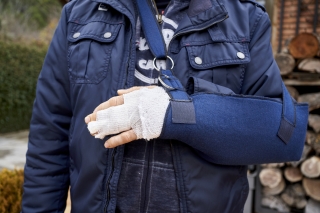 1. An accident happens
Health insurance covers certain care-related costs after your employee meets a deductible. But there may still be copays and out-of-pocket expenses.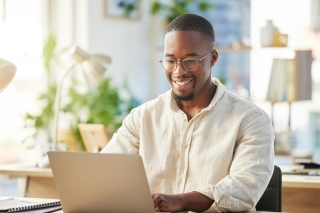 2. Your employee gets a check, directly
When an Accident insurance claim is approved, we send a check directly to the employee, not to their medical providers. The employee can spend it on whatever they need during recovery.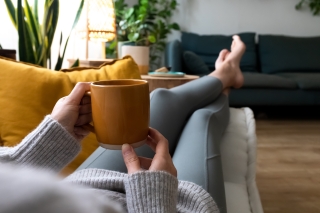 3. Your employee can focus on recovery, not unplanned expenses
With extra financial support, your employee can focus on what matters most – their health.
Video: Help Employees Learn the Why and How
Learn and share the basics of Accident insurance with this short video.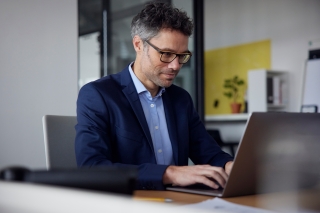 Explore Everything
Grow your benefit package with smart products and services designed for you and your teams.