Let Us Manage Your Absences and Leaves
Managing absences and disability leaves can be challenging for so many reasons. We help you address the whole picture — from tracking time to productivity — following the industry's best practices and trends. 
Get industry-leading support to help with:
Short Term Disability

 

Family Medical Leave Act, or FMLA

 

State-Mandated Disability Leaves

 

Employer-Sponsored Leaves

 

Americans with Disability Act Amendment Act, or ADAAA

 

Military Leaves

 
Transform Your Approach to Absences
Our holistic approach helps you focus on the big picture.
Time-Saving Tracking
Rely on us to track intermittent absences. We provide detailed absence tracking to both you and your employees. Ongoing reporting also shows the potential impact to your business.
Receive Real-Time Reports
Count on automatic emails to an absent employee's supervisor to help manage staffing gaps. 
Address Trends and Patterns
Receive data reports and analysis to help flag absence and claims patterns.
Identify At-Risk Employees
Follow our detailed tracking and analysis to identify when employees need accommodations. This can help reduce instances of recurrent disabilities.
Reduce Absenteeism
Track data to identify problem areas, stabilize staffing or provide extra training. Then lean on us to help create solutions that improve your claims experience and reduce related costs.
Get Insights to Inform Your Decisions
Access industry benchmarking data for valuable insights into best practices.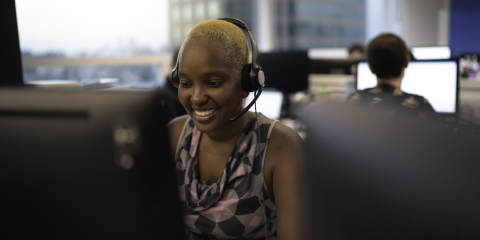 Experience a Better Approach
Realize the many ways we can help support your absence management process.
Integrated Absences + Disability Process*
Cut down on paperwork and confusion. A simplified process can integrate your absences, FMLA and Short Term Disability leave management.* A single point of contact means employees work with just one person, a dedicated claims analyst, for a better experience.
* Must have in-force Short Term Disability from The Standard.
Expert Support
Count on personalized implementation support and ongoing account management. Our absence management practice leaders and consultants offer deep expertise in FMLA, ADAAA and other regulations and industry trends.
Cloud-Based Technology
Always have the business intelligence you need with a cloud-based system that processes data, manages leaves and produces real-time reports. Both employees and employers can access the system's mobile-enabled portal 24/7 to report claims and get information that helps reduce staffing gaps. 
How Absence Management Works
Watch and learn how our approach to managing leaves helps you focus on your employees and your business.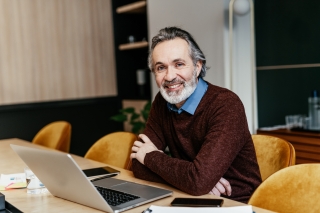 Workplace Possibilities Program
Help your employees stay at work or return sooner by managing and reducing the causes of disability.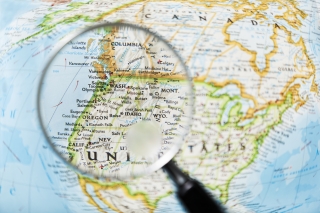 Track Paid Family and Medical Leave Changes
Paid Family and Medical Leave laws continue to evolve and change. Stay up to date with our interactive map and legislative updates.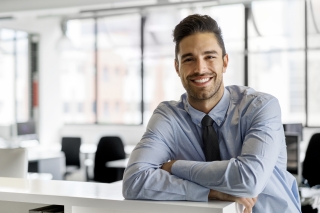 Simplify Leave Administration
Simplify leave administration for your group of 200 to 500 employees with FMLA Select. No data feed required.