A study by The Standard reveals that many Americans are concerned about retirement and the financial impact of lost wages, but they have no idea how going on disability leave — at any age — can significantly impact their ability to retire. They aren't prepared for the unexpected. And even though they know it's important, they aren't doing enough to prepare for retirement.
Employees top financial concerns reveal how closely linked health and wealth really are — even if they might not realize it. Money concerns impact health, and health issues impact finances. When you add in an unexpected health event, things get even more complicated.
Get the Report
To help employees keep their wellness eco-system on track, take a look at the insights below or download the full report.
Employees' Biggest Financial Concerns
Top Financial Concerns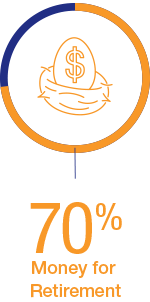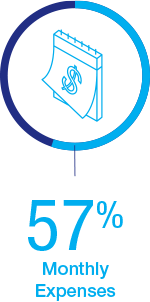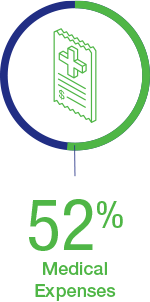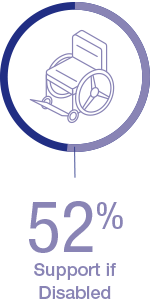 Unexpected Cost Concerns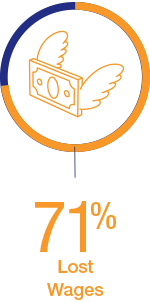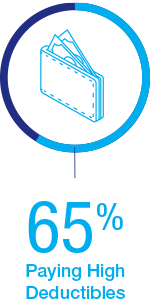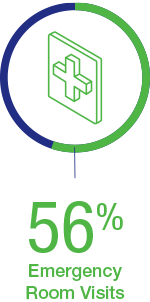 The Two Most Common Issues That Negatively Impact Retirement
1. Insufficient Retirement Savings
Without enough retirement savings, employees could face big challenges when it comes to health care. They won't have the proper funds to address health concerns when they need it most.
2. An Unexpected Event
Without the safety net of disability insurance, an unexpected health event can financially impact an employee for a lifetime. In addition to expenses associated with the event, there's often also an inability to save for retirement.
The Need for Disability Coverage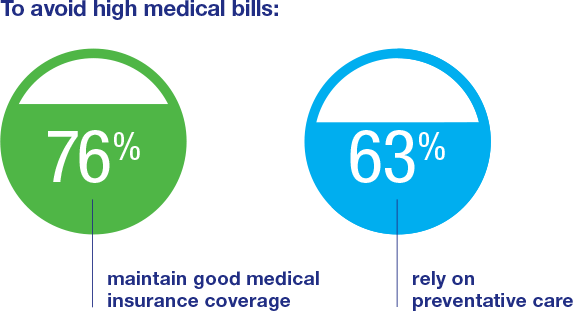 No amount of preventative care can entirely prevent an unexpected medical event. And health insurance won't completely cover the costs associated  with that event. Add to that the possibility of missing work to recover, and income protection becomes even more essential. Your job is to get employees to understand how vital disability coverage is in protecting their financial future.
Bringing Their Wellness Ecosystem Together

Many Employees Are Thinking About Their Future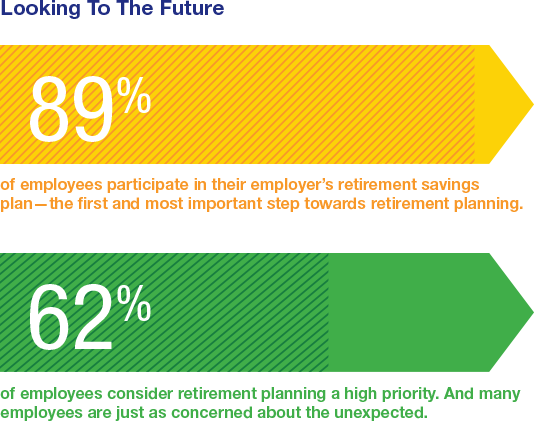 Your job, which isn't an easy one, is to get them to understand that their personal wellness is a two-part eco-system made up of health and wealth. Then, make sure they are working to make both parts of that eco-system equally strong.
It will take education and one-on-one interactions with the right experts—not something you can do on your own. But by partnering with the right carrier, it's a task you can make a whole lot easier.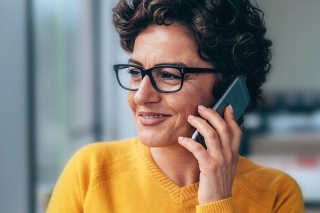 Help Secure Their Future
Download our full report to learn more about the importance of income protection for a secure financial future and overall employee wellness.