Terracon is an employee-owned engineering consulting firm founded in 1965. The organization has grown to 4,000 employees at 140 offices nationwide, providing services to all 50 states.
The firm was seeing a high rate of short-term disability insurance claims across its locations, and its direct supervisors had little experience managing short-term disability.
This knowledge gap included stay-at-work and return-to-work support. Employee safety is a core value for Terracon. So the firm needed a robust disability program that matched its commitment to employee well-being.
How could Terracon start a disability management program that would:
Align with its core values?
Support employees in staying at work and avoiding a disability claim?
Help employees come back to work after a disability leave?
The first step was talking with Standard Insurance Company (The Standard)* about its Workplace Possibilities℠ program.
Safety and Well-Being
The safety and well-being of our employees — both on and off the job — is our No. 1 priority. By working with The Standard, we have extended that philosophy to encompass employees on leave or returning to work.
Employee Benefits Manager, Terracon
The Solution
Workplace Possibilities℠, is an innovative program that helps people stay at work or return to work sooner. The key is its unique, proactive approach which addresses and reduces the causes of disability.
Flexibility:

Adapting to an Employer's Needs

Workplace Possibilities adjusted to Terracon's culture and complemented its existing safety program. The Workplace Possibilities team worked with supervisors and employees directly. The one-to-one contact allowed them to focus on health problems as they came up — and this was where the program excelled. It addressed the HR team's desire to provide one-to-one support for direct supervisors in assessing and addressing each employee's needs for returning to work or staying at work.
Hands-On Training:

Individualized Guidance for Supervisors

The HR team wanted personal support for direct supervisors in gauging and addressing each employee's needs. Before offering a fix, Workplace Possibilities consultants made sure they understood Terracon's beliefs and values. They also analyzed the firm's disability management structure. Then the team delivered a solution that fit.
ADAAA Help
Workplace Possibilities helped Terracon's HR professionals manage accommodations under the Americans with Disabilities Act Amendments Act. Workplace Possibilities consultants assisted in:
Communicating with employees
Documenting necessary information
Finding the best solutions for complying with ADAAA regulations1
Access to this information lets the Workplace Possibilities team evaluate an employee's illness or injury individually. This makes it easier to identify and set up the right accommodations.
The Results
Stronger Short-Term Disability Expertise
Vocational, nurse and behavioral health experts inform supervisors about the best ways to help employees.
Tailored accommodations support employees in getting back to work and/or stay at work.
A Better Work Environment
Employees on leave or returning to work said they experienced less stress.
The collaboration between Terracon and The Standard made it clear that employees weren't just a number for their employer, but important to the firm's success.
Supervisors received expert support in navigating the process to help them better manage employees on leave.
Shorter Disability Leaves
Workplace Possibilities accommodations made a significant impact in helping employees return to work sooner than expected.
Real Cost Savings
Shorter disability durations led to lower overall benefits costs for Terracon.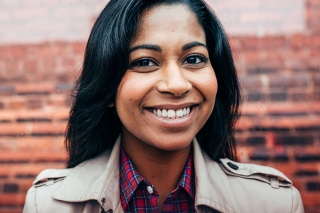 A Different Approach to Disability
Our unique program was the key factor in helping Terracon reduce the duration of its short-term disability claims.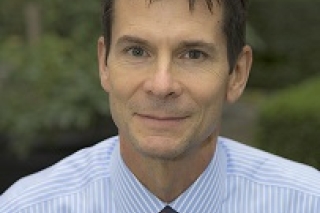 Easy to Use
Workplace Possibilities is a structured program that's easy to use. But we can also tailor it to fit a company's needs. Terracon is a perfect example of how a customized approach can make all the difference.
Workplace Possibilities Practice Consultant, The Standard
What Else Can The Standard Do?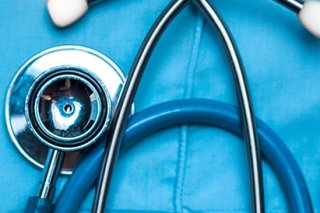 Partnering with a broker and an enrollment firm, we worked with Phoebe Putney Health System to realize its vision for benefits built on employee wellness.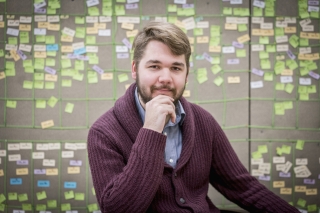 Absence Management Services make it easy to track employee leaves like Short Term Disability or Family Medical Leave. We offer expert help to stay in compliance with all state and federal regulations.