Since early 2020, millions of people in the U.S. have become sick with COVID-19. Although the majority of infected individuals return to their previous level of health a few weeks after infection, a significant number of those may end up struggling with the aftereffects caused by Long COVID.
7.7 – 23M
people in the United States
could be affected by Long COVID*
About the White Paper
To help you better understand how Long COVID could impact your workforce, The Standard has created a white paper that dives in to what Long COVID is, the symptoms workers may be experiencing, and the strategies and accommodations you can put in to place to help support them. In this white paper, you'll find:
Long COVID's Impact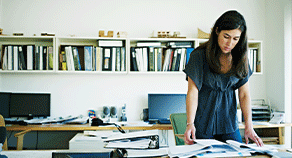 Employees with Long COVID are likely to become one of the largest groups of workers requiring accommodations. Changes in performance, behavior or appearance could reflect an issue.
Employer Best Practices
Learn about how to communicate with employees who may be struggling with Long COVID, and what resources may be available to support them.
Accommodation Strategies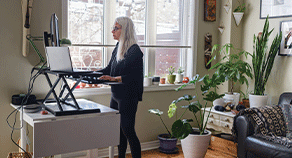 Disability insurance carriers have experience helping workers with chronic conditions that are similar to Long COVID symptoms, and can provide support through stay-at-work and return-to-work solutions and reasonable accommodations.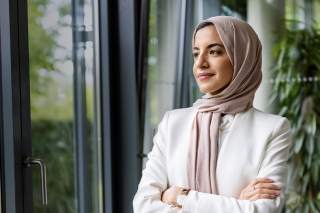 Learn How You Can Address Long Covid in the Workplace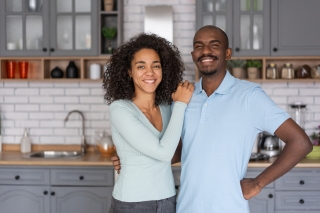 Support Employees in New Work Scenarios
Work and where we do it continues to challenge employers. How can you best support employees in all work scenarios?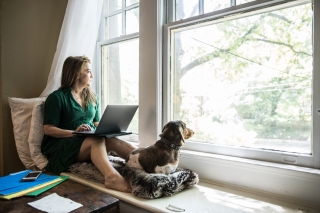 Well-Being Program Benefits
How can you aim to reduce absenteeism and increase employee productivity? Take a proactive approach to employee support.
Learn More About Behavioral Health
Don't overlook the behavioral health aspects of Long COVID and other medical conditions. Explore our behavioral health resource center for strategies to support employees.