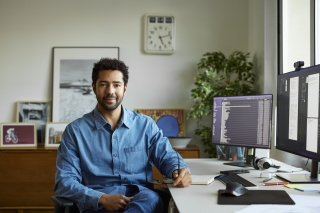 Understand Our Strategy
We're committed to a conservative, risk-controlled strategy. That means you can provide participants with a return of both principal and interest when you use our funds. And that commitment is built on our legacy of financial strength and claims-paying ability.
Why Offer Stable Value Funds From Us?
Available to 401(k), 403(b), 401(a), 457(b), 457(f), 409A, cash balance, defined benefit, HSA/HRA plans and force-out IRAs
No investment minimums
Multiple plan-level discontinuance provisions
Diversified portfolio of fixed-income securities and commercial mortgages
Portable to other recordkeeping platforms
Dedicated team of consultants with deep stable value expertise 
Compare and Choose
Offer the funds that best meet your clients' needs.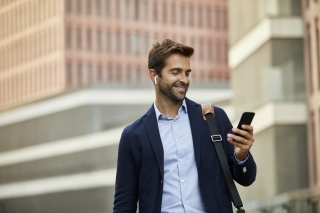 The APEX Series Stable Value funds offer competitive options for investors seeking to take advantage of a higher-rate environment, backed by our financial strength.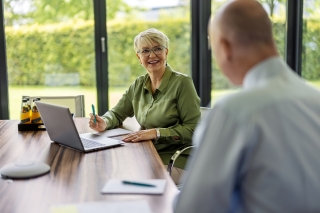 Our Portfolio Stable Value funds offer a conservative investment approach and competitive rates, along with a full guarantee of principal and interest.
Get to Know More About Stable Value Funds
Look up definitions and answers before you meet with clients.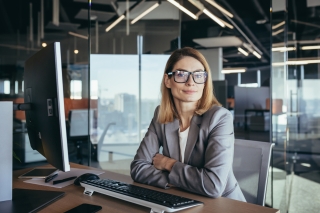 Stable Value 101
From crediting rates to exit provisions, we cover the basics of stable value fund investing in a format you can share with clients.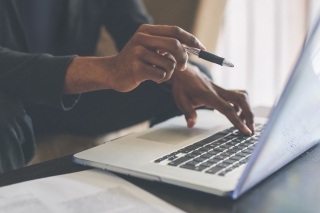 How to Evaluate Stable Value Options
How safe is the stable value fund you recommend? Is it meeting its objectives? Ask the right questions to manage fiduciary risk.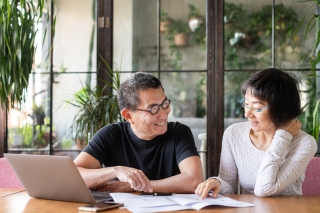 Common Questions About Our Stable Value Funds
Looking for more detail on stable value funds from The Standard? See our responses to questions from advisors and plan sponsors.