For Retirement Plans Up to $2 Million in Assets
Bring the best of The Standard to your small-plan clients with Accelerate.
Accelerate supports you and small retirement plans with a high quality, cost-competitive 401(k) recordkeeping solution. Our easy-to-use solution is delivered exclusively in partnership with advisors and TPAs.
Key Features
Easy self-serve quoting and onboarding
Award-winning service at a competitive price
Plans can stay on the platform as they grow
Ready to Start a Quote for Your Client?
If you're an advisor or TPA, you can create a quote for a plan up to $2 million in minutes. Just log in and go to the Opportunity and Resource Center to use the Quick Start Tool. If you can't log in, request access first.
Small Plans, Large Expertise
Accelerate gives smaller-plan clients access to a high quality plan at a competitive price. Watch our video to see how you can create a proposal online in minutes.
How Does Accelerate Work?
Accelerate offers many of the features you'd expect in a big retirement plan, like auto enrollment, fiduciary services and quality investment options from well-known investment managers. Here are a few features that make it stand out.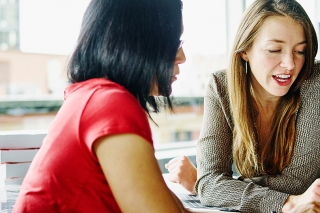 Accelerate parners with third-party administrators to deliver high quality plan administration and local service. Learn more about what makes our partnership with TPAs a success.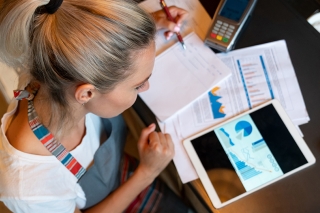 Our online Quick Start Tool lets you get a quote, set up a plan and start the onboarding process at your convenience. The process is easy and available 24/7.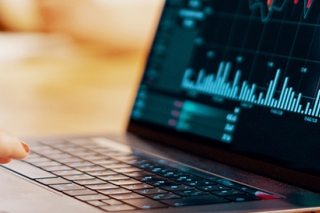 Plan sponsors can rely on our data technology solution to keep errors out of their plan. We include it in every plan we offer.
Why Choose The Standard?
Accelerate is one more way you can help meet the needs of all your retirement plan clients.
Service-First Commitment
Expertise and accountability that extends to all our partners and clients
Transparency of fees and pricing
Laser focus on accurate plan data
97% Net Promoter Score in the 2020 PLANSPONSOR survey for the under $5 million category*
* PLANSPONSOR 2020 Best in Class DC Providers, January 2021
Investment Flexibility and Fiduciary Support
Choice of quality, nonproprietary investment products
Non-lending target date CITs from respected manager, State Street
Optional ERISA 3(21) and 3(38) fiduciary services offered by Morningstar
Easy Proposals and Onboarding
Advisors and TPAs can collaborate or work independently to set up a plan
Quick and easy tool for quoting
Streamlined onboarding process