Watch Our Webinar – Audits: The Devil is Always in the Details
Do you regularly get questions from clients about required plan audits? Are you up to date on requirements and the new audit count rule? Can you list the most common audit findings?
Get the answers to these and other audit-related questions from our webinar, Audits: The Devil is Always in the Details. Tune in to hear from this panel of experts:
Travis Jack, managing member at Metz & Associates
Tali Vaughn, regional vice president at EGPS
Ekat Sheliga, national accounts sales director at The Standard
Need more information about audits? Contact your representative at The Standard.
---
More About Sales Insights & Tools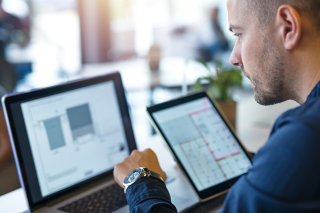 Some plan providers are more diligent about data management than others. Ask the right questions to find the data technology solution that's best for your clients.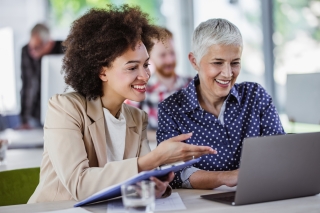 Get updates on our plans as we prepare to move Securian plans to our recordkeeping platform.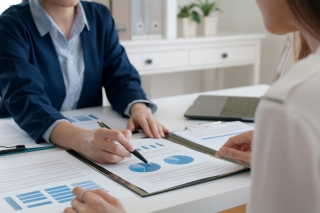 Help clients understand key considerations when choosing a plan structure that best fits their needs.
Learn about new ways to help increase contributions, improve access for Spanish-speaking individuals and more.
We've adopted a practice that puts credits back in certain participants' accounts.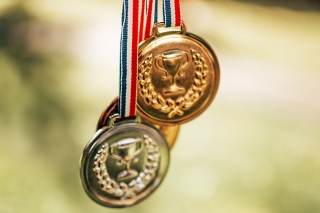 We're so proud of our eight colleagues who were named 2023 NAPA Advisor Allies.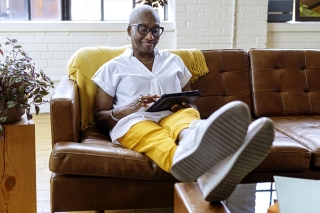 Participants in all our retirement plans will soon have access to a personalized financial wellness platform. Find out more about how it will work.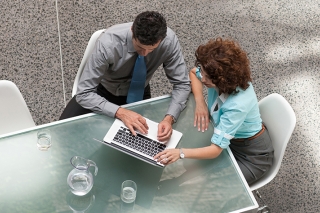 Our team has grown. Learn how we can help you navigate opportunities in the current financial market.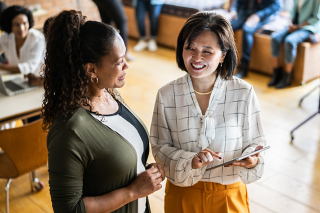 Businesses of all sizes are seeing the appeal of Pooled Employer Plans.