Update on Securian Retirement Plans Moving to The Standard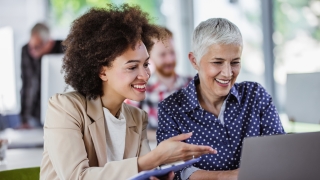 It's been more than seven months since we completed our acquisition of Securian Financial's retirement plan recordkeeping business. Employees from both companies have partnered closely to become one company that's "better together."
Our focus is to serve our clients in a way that is unmatched in the industry. As we prepare to move Securian plans to our recordkeeping platform, we'll continue to prioritize the experience for you and our mutual clients.
More points to keep in mind:
Service contacts will not change. They will continue to serve the same clients up to and after the move to our platform.
Some systems and processes will look different after the migration. We're preparing communications to help you and your clients feel comfortable and confident every step of the way.
The migration will occur in phases starting in the fourth quarter of 2023. It'll continue into spring of 2024.
We'll move plans and participant data over a weekend, so plans don't experience a blackout period.
Advisors, employers and third party administrators will be able to find essential information on dedicated web pages. We'll have a separate web page with migration news for employees. We'll also send targeted emails and reach out to the service team.
If you have any questions, please contact your service partner.
---
More About Sales Insights & Tools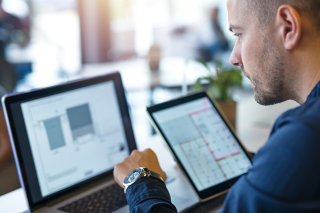 Some plan providers are more diligent about data management than others. Ask the right questions to find the data technology solution that's best for your clients.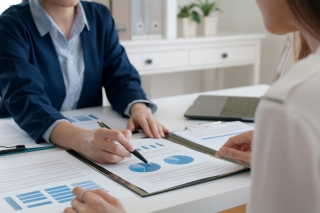 Help clients understand key considerations when choosing a plan structure that best fits their needs.
Learn about new ways to help increase contributions, improve access for Spanish-speaking individuals and more.
We've adopted a practice that puts credits back in certain participants' accounts.
Audit anxiety is real. Watch our webinar to get answers to all your clients' audit-related questions.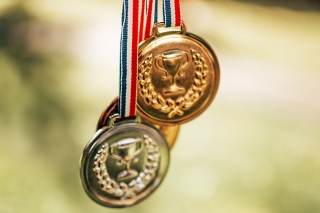 We're so proud of our eight colleagues who were named 2023 NAPA Advisor Allies.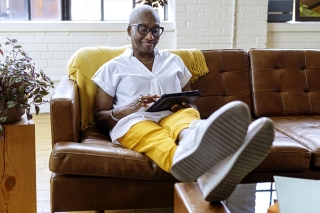 Participants in all our retirement plans will soon have access to a personalized financial wellness platform. Find out more about how it will work.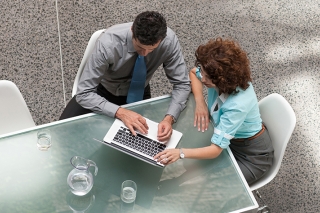 Our team has grown. Learn how we can help you navigate opportunities in the current financial market.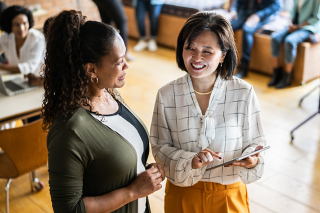 Businesses of all sizes are seeing the appeal of Pooled Employer Plans.