Showcase Your Value With a Check-In on Measurement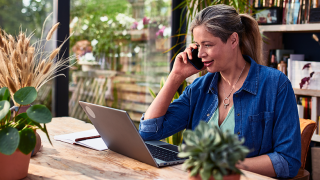 There's a lot to cover in your annual plan review with a plan sponsor. Make time in your meeting to discuss measurement and strategic planning.
Why is this an important topic and one of our 5 Moments of Truth? Because measuring the success of a plan can help your clients check that they're fulfilling their fiduciary obligations, meeting participant needs and managing costs. Plus, it's an opportunity to set yourself apart as you align with the right provider partners.
At your meeting, focus on these key items:
Current Plan Provisions
Plan Success
Consulting on Possible Plan Implementation

Eligibility/entry
Compensation
Contribution types
Distributions
Rollovers
Forfeitures

Participation
Deferral percentage
Account balance
Benchmarks
Terminated participants
Web usage

Change in eligibility/entry dates
Auto enroll/auto escalate
Loan provisions
Fee leveling
Expand your discussion by asking questions about the plan's providers:
Did you receive information on how many of your employees are on track to replacing income at retirement?
Did your recordkeeper measure and report plan and participant results?
Did your third party administrator or recordkeeper recommend plan design strategies that could improve engagement?
Did your provider offer solutions to help ensure the plan is cost-effective?
Your clients' answers can help you gauge their satisfaction with their providers — and recommend new ones, if it's appropriate. Connect them to recordkeepers who offer tools to measure financial fitness at the plan and participant levels. Recommend TPAs who can consult on effective plan design improvements to increase engagement. With the right partners, you'll have key information to effectively advise clients and make the best recommendations for plan participants.
Review all of the 5 Moments of Truth:
Measurement and strategic planning
---
More About Sales Insights & Tools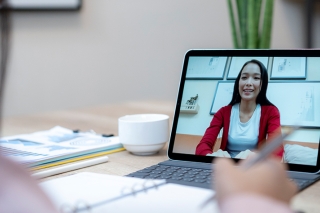 We've come up with even more ways to help you build your pipeline and grow your business. Check them out now.
Can you afford not to have a plan for growing your sales in 2021? Follow our 4-step plan to create one now.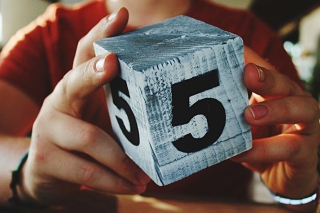 Have you heard about the 5 Moments of Truth? Learn how each one can open the door to greater business success.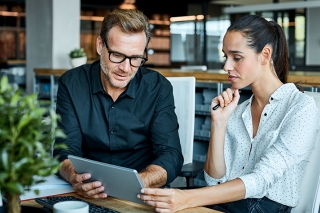 Compliance testing is a daunting task for plan sponsors. You can help by connecting clients to a provider partner who goes above and beyond.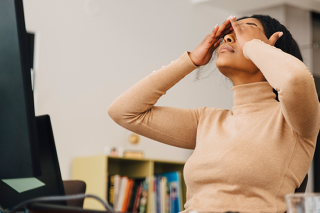 Scary fines. Time-consuming tasks. See how you can help plan sponsors with the burden of delivering required notices.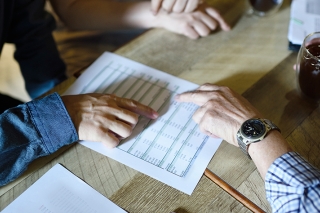 See why we call the Form 5500 filing experience one of our 5 Moments of Truth.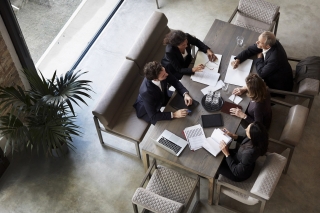 If you're hearing more questions from clients about MVAs, interest rates might be the reason. We've created two scenarios to help you prepare for that next conversation.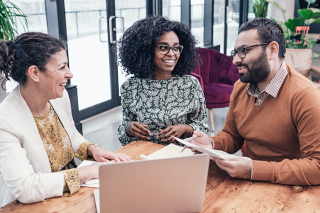 Go beyond the basics to learn the differences between a general account and a separate account.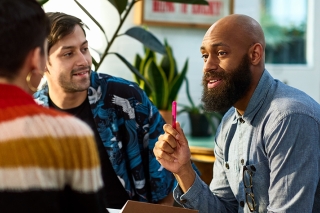 Get our key tips to help plan sponsors stay on top of committee documentation.