New Service Will Return $4.8 Million in Foreign Tax Credits
For our qualified retirement business, we recently announced a new practice for foreign tax credits. We'll now return credits from certain separate accounts to participants' retirement accounts. We adopted this unique practice from our Securian team members after we acquired Securian Financial's recordkeeping business.
The results from 2022 are in. They show that we'll begin passing back $4.8 million* in foreign tax credits starting in 2023.
What are the benefits of this industry-leading practice? Lower separate account expenses that can lead to increased performance for participants receiving these credits.
Contact your representative at The Standard to learn more about this feature.
---
More About Sales Insights & Tools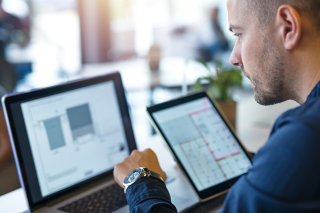 Some plan providers are more diligent about data management than others. Ask the right questions to find the data technology solution that's best for your clients.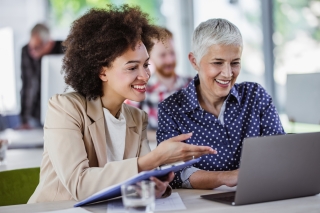 Get updates on our plans as we prepare to move Securian plans to our recordkeeping platform.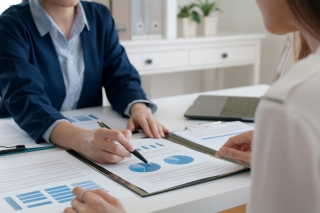 Help clients understand key considerations when choosing a plan structure that best fits their needs.
Learn about new ways to help increase contributions, improve access for Spanish-speaking individuals and more.
Audit anxiety is real. Watch our webinar to get answers to all your clients' audit-related questions.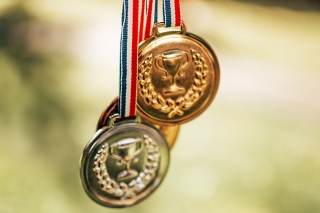 We're so proud of our eight colleagues who were named 2023 NAPA Advisor Allies.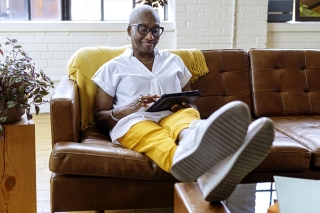 Participants in all our retirement plans will soon have access to a personalized financial wellness platform. Find out more about how it will work.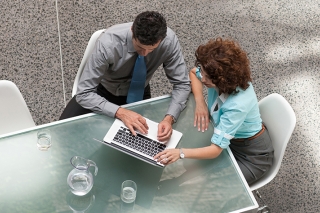 Our team has grown. Learn how we can help you navigate opportunities in the current financial market.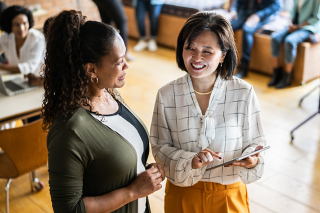 Businesses of all sizes are seeing the appeal of Pooled Employer Plans.