New Financial Wellness Resources on the Way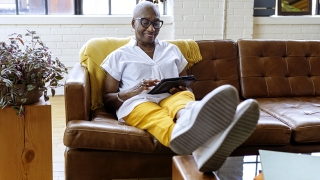 Later this summer, participants in all our retirement plans will have access to EnrichTM, a financial wellness program. We'll be adding the online platform at no extra cost to plan sponsors or participants.
We're excited to partner with Enrich to offer these in-demand resources. Here are a few statistics showing how Enrich has helped employees improve their financial well-being:1
55% increase in savings by active users over a 12-month period
28% increase in paying off credit card in full each month
34% increase in contributions to a retirement plan
Enrich offers personalized and interactive experiences that cover a range of financial needs in addition to saving for retirement. Participants can get information about topics such as:
Managing and reducing debt
Investing for a child's college education
Making and sticking to a budget
Paying down a student loan
Understanding their relationship with money
The experience starts with a financial checkup to assess their current financial state. Participants can then move on to assessments, courses and regular check-ins. All information on the Enrich platform is also available in Spanish.
Participants in our plans already have access to financial tools and calculators on Personal Savings Center on standard.com. They'll be able get to the Enrich platform from a link on Personal Savings Center.
For more information, check out our financial wellness flyer and watch the Enrich video.
---
More About Sales Insights & Tools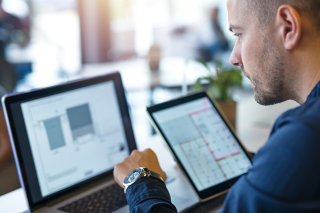 Some plan providers are more diligent about data management than others. Ask the right questions to find the data technology solution that's best for your clients.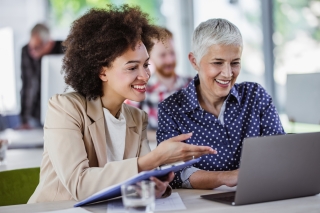 Get updates on our plans as we prepare to move Securian plans to our recordkeeping platform.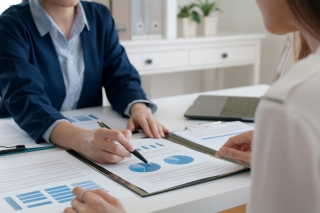 Help clients understand key considerations when choosing a plan structure that best fits their needs.
Learn about new ways to help increase contributions, improve access for Spanish-speaking individuals and more.
We've adopted a practice that puts credits back in certain participants' accounts.
Audit anxiety is real. Watch our webinar to get answers to all your clients' audit-related questions.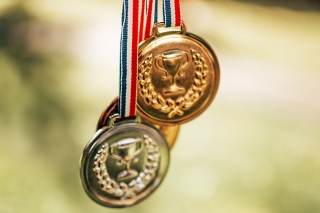 We're so proud of our eight colleagues who were named 2023 NAPA Advisor Allies.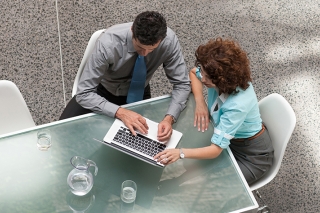 Our team has grown. Learn how we can help you navigate opportunities in the current financial market.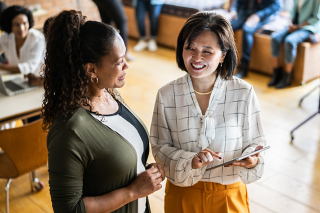 Businesses of all sizes are seeing the appeal of Pooled Employer Plans.