NAPA Names 8 Advisor Allies From The Standard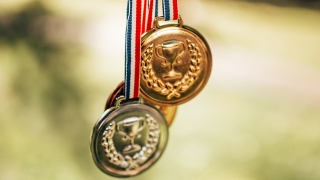 We're so proud of our eight colleagues at The Standard who were named 2023 NAPA Advisor Allies for top DC wholesalers.
Thank you to our advisor partners who voted for our team members. We appreciate your support and collaboration.
Want to learn more about our service-first commitment to helping you grow your retirement plan practice? Start here to get details about our plans and recordkeeping solutions.
Congrats to Our 8 NAPA Advisor Allies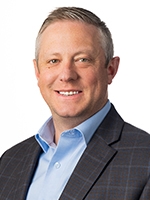 Travis Fossati

Eric Fox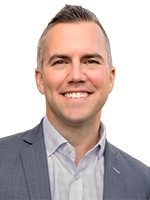 Brody Geist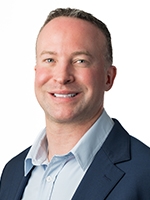 Seth Marsters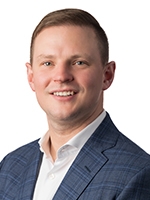 Craig Shrack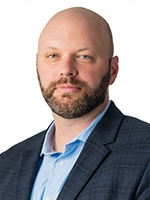 Michael Sperduto

Brad Weber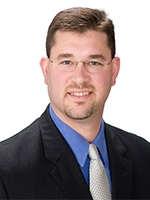 Chris Wolfe
---
More About Sales Insights & Tools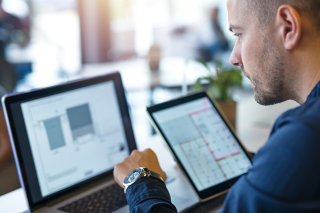 Some plan providers are more diligent about data management than others. Ask the right questions to find the data technology solution that's best for your clients.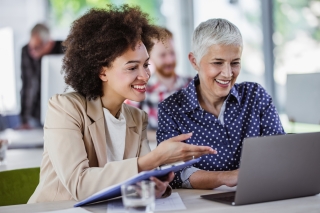 Get updates on our plans as we prepare to move Securian plans to our recordkeeping platform.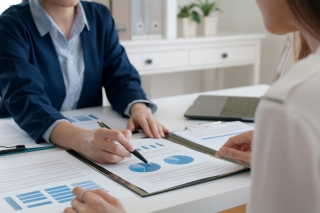 Help clients understand key considerations when choosing a plan structure that best fits their needs.
Learn about new ways to help increase contributions, improve access for Spanish-speaking individuals and more.
We've adopted a practice that puts credits back in certain participants' accounts.
Audit anxiety is real. Watch our webinar to get answers to all your clients' audit-related questions.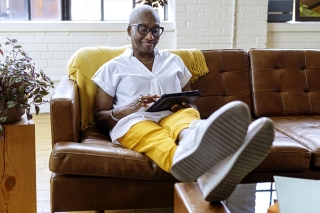 Participants in all our retirement plans will soon have access to a personalized financial wellness platform. Find out more about how it will work.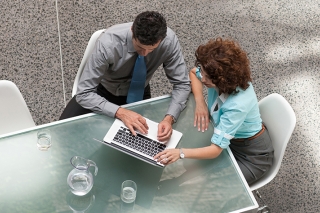 Our team has grown. Learn how we can help you navigate opportunities in the current financial market.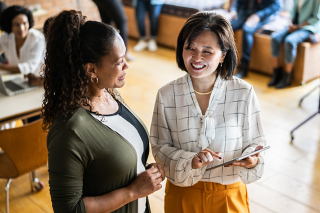 Businesses of all sizes are seeing the appeal of Pooled Employer Plans.